Why volunteer for research?
In 2022/2023 almost 1 million people (952,789) took part in research.
This public participation, from people just like you, has helped provide valuable knowledge to help people live healthier and better lives now and in the future.
This research helps improve health and social care provided by the NHS and others. It also helps advance medicine to find new cures and better treatments for future generations. This treatment could be a medicine, a vaccine, surgery, radiotherapy, physical and psychological therapies and methods of diagnosing disease.
Why research is important
Everyday in the UK, someone is diagnosed with a disease or a condition. The treatment and support they will receive will, at some point, have been informed by research.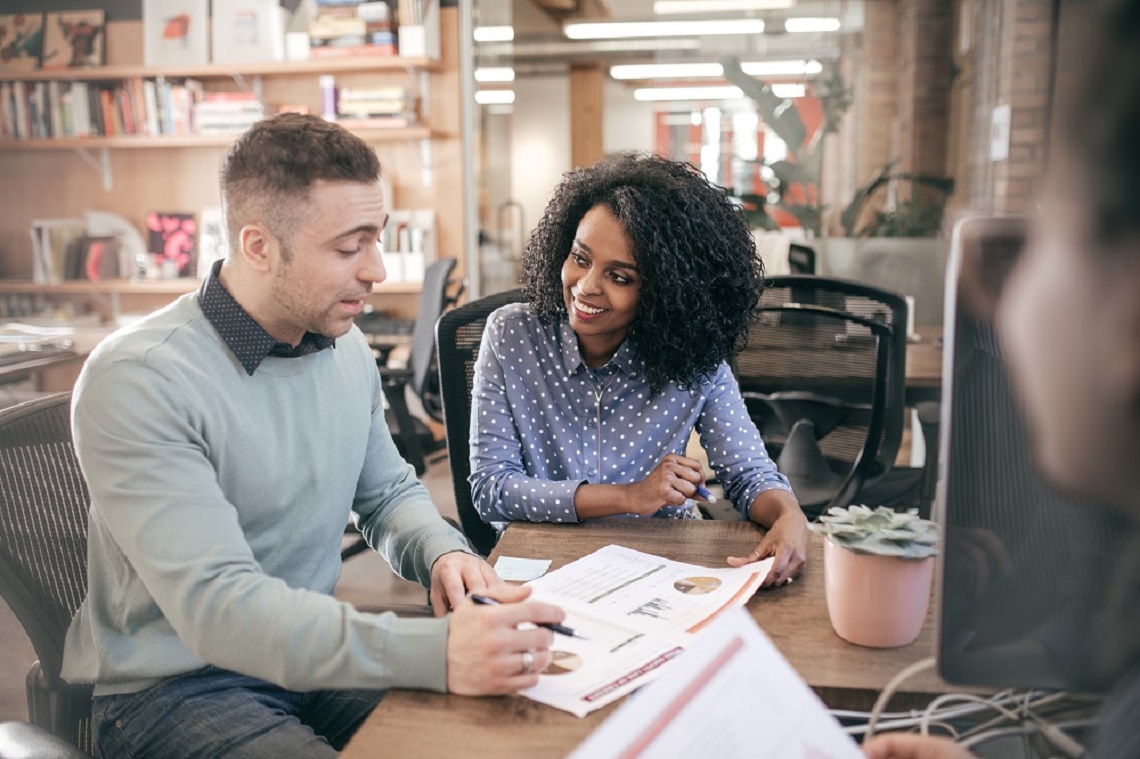 Why should I get involved?
You might want to get involved in research to:
learn more about a condition that affects you

make a difference, by helping to improve treatments and quality of life, now and for future generations

support medical research for a particular condition or disease that you care about

access new treatments

take an active role in your own care.
Our annual Patient Research Experience Survey discovered 91% of patients who took part in research would consider taking part in research again.
The following video explains why we need more people to take part. Read video transcript.
Whether it's testing a new medicine, a new surgery procedure or scan, or trying healthier lifestyle choices to prevent disease, everyone has an important role to play – if they want to.