---
In the UK, someone develops dementia every three minutes and it's estimated that more than 900,000 people are currently living with the condition. The four main types of dementia are Alzheimer's disease, vascular dementia, Lewy body dementia and frontotemporal dementia.
Possible theories of what causes dementia are often reported in the media, but with so many unknowns still existing about the condition, research efforts continue to help understand the causes and improve treatment and care for people living with dementia (PLWD) or their carers.
Here's a look at some of the findings from recent research studies, and some that are still ongoing.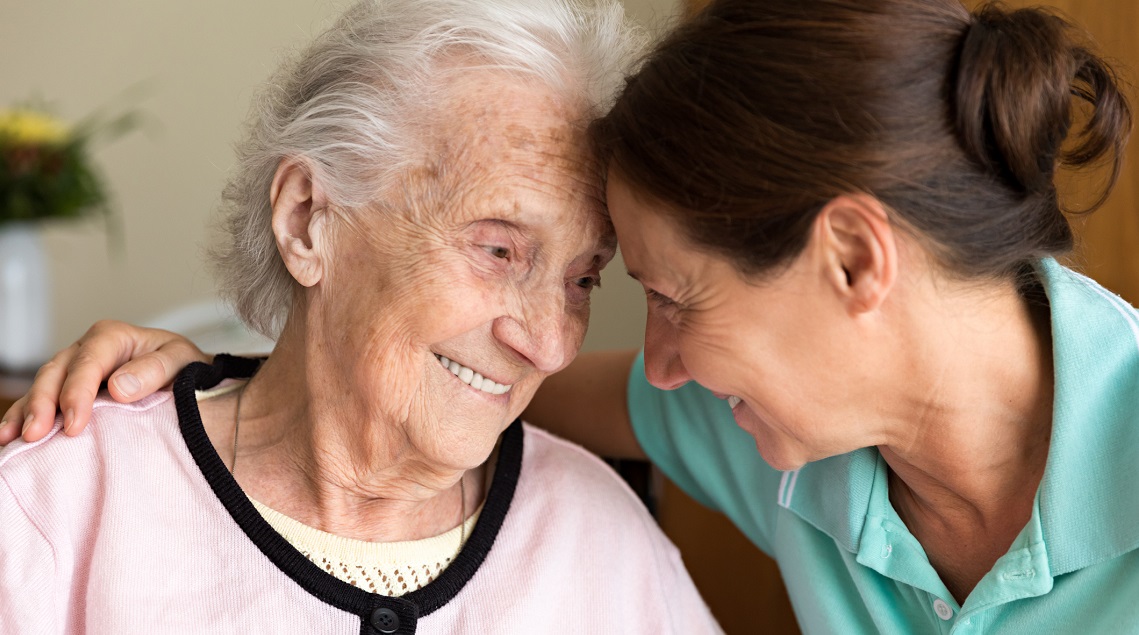 Recent dementia research findings
Landmark study reveals 42 new genes associated with increased risk of Alzheimer's disease
A major international study identified 75 genes associated with an increased risk of developing Alzheimer's disease, including 42 genes which had not previously been implicated in the condition.
The findings suggest that degeneration in the brains of people with Alzheimer's disease patients could be spurred on by 'over-aggressive' activity in the brain's immune cells, called microglia.
The study enabled scientists to devise a genetic risk score that could predict which patients with cognitive impairment would go on to develop Alzheimer's disease. The score could be used when recruiting people for clinical trials of drugs aimed at treating the disease in the earliest stages.
The highly collaborative project was carried out in research centres in eight partner countries including the US, Australia, and across Europe. It used the genomes of 100,000 people with Alzheimer's and 600,000 healthy people. In the UK, the collaboration was co–led by Dr Rebecca Sims and Professor Julie Williams from The UK Dementia Research Institute at Cardiff University.


In 2021, a drug called aducanumab was approved by the US as it was found to help target amyloid proteins in the brain and may slow progression of Alzheimer's disease in its early stages. As Alzheimer's disease is one of the most common causes of dementia, people around the world are looking to the drug with a sense of hope.
This is the first medication that targets the biological factor of disease progression – the amyloid protein. The drug hasn't been approved by the European Medicine's Agency (EMA); however, researchers are using the learnings from the trial results to keep developing new drug combinations which may help PLWD and those at risk of the condition.
For this study, a third of the clinical trial participants in the UK were recruited through

Join Dementia Research

, a UK-wide service matching researchers with volunteers. Join Dementia Research is delivered in partnership by the National Institute for Health and Care Research (NIHR), Alzheimer's Research UK, Alzheimer's Society and Alzheimer Scotland.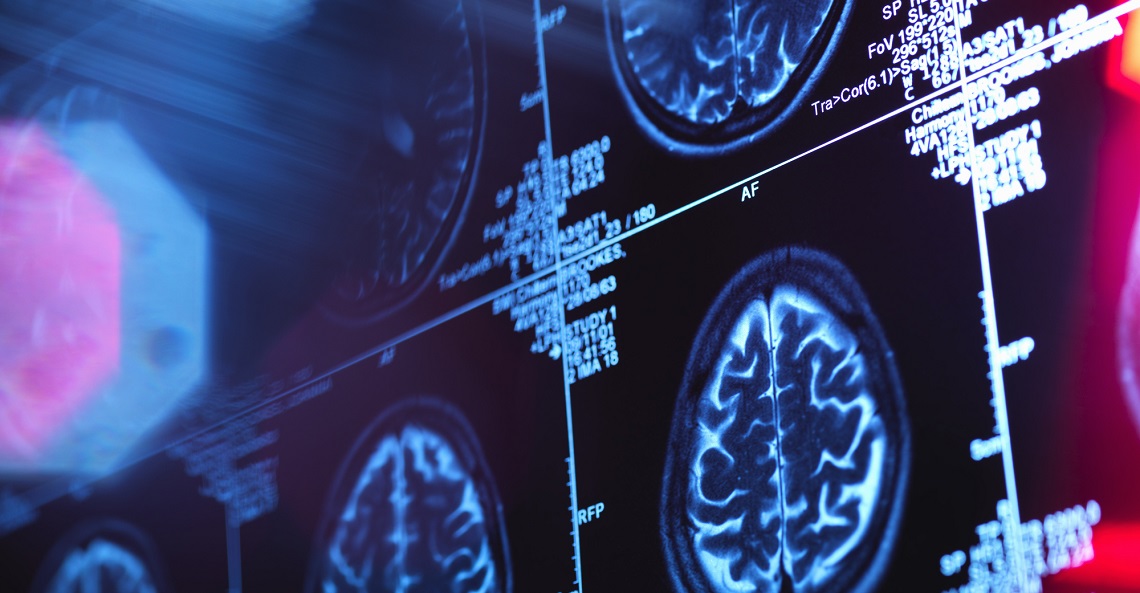 Researchers explored data from 6,677 adults in England aged 50 and older who live alone (as part of the English Longitudinal Study of Ageing (ELSA)). Every two years, over a 6-year period, participants were asked to undertake cognitive tests and face-to-face interviews. Questionnaires were taken by carers if the participants were unable to actively take part.
The study focused on feelings of loneliness and looked at the close personal relationships of the participants. Those who saw friends and family members less than monthly (excluding children or spouses) were categorised as socially isolated.
Throughout the study period, 220 people were diagnosed with dementia. Researchers discovered that factors such as being unmarried increased dementia risk – but being lonely increased the risk by a third.
Interestingly, social isolation was not always linked to loneliness. Loneliness seemed to have links to the number of close relationships PLWD have, not just the number of relationships.
The study, supported by the NIHR and the UK Economic and Social Research Council, gives researchers insight into how emotional and social connections may impact the progression of the disease.
The number of people from black, Asian and minority ethnic (BAME) backgrounds experiencing dementia is expected to rise significantly between now and 2060. Researchers have noted that people within the BAME community may be more at risk of dementia than those from white backgrounds.
Looking at data from 12,154 patients who had been diagnosed with dementia in an ethnically diverse area of South East London, researchers were able to find differences in BAME dementia patients compared to white patients. This study was supported by the NIHR Biomedical Research Centre at South Maudsley NHS Foundation Trust and the Institute of Psychiatry, Psychology and Neuroscience, King's College London.
Findings showed that people of Black and Afro Caribbean heritage seemed to present with more symptoms of psychosis but were less likely to have been treated with antidepressants. Researchers also noted that vascular dementia, caused by a lack of blood to the brain, was more prevalent in black and Irish PLWD.
Recognising these differences has allowed researchers to think about ways of identifying dementia risk in BAME communities in a much more targeted way. The benefit of understanding cultural nuances means that going forwards, public health campaigns could be created to better identify and tackle risk factors. For example, those at risk of vascular dementia could benefit from earlier screening for conditions such as diabetes, high blood pressure or high cholesterol.
Ongoing efforts in dementia research
New research study offers hope for former footballers at risk of dementia
A four year BrainHOPE study (Optimising Brian Health Outcomes in former Professional and Elite footballers) led by the University of Glasgow, and jointly funded by The Football Association and FIFIA – will compare brain health in mid-life former footballers to members of the general public.

It builds on the observations of the FIELD study which found risk of dementia and related disorders among former footballers was around three and half times higher than expected.

BrainHOPE will recruit 120 former professional footballers aged 40-59 to compare against 700 general population controls.