---

Our TrialBlazer campaign celebrates our community of research volunteers. The thousands of people who take part in, and support trials and studies all over the UK.
The campaign takes place from Monday 16 May to Sunday 29 May 2022, and we will be marking International Clinical Trials Day as part of our celebrations on Friday 20 May.
TrialBlazers are people just like you. By volunteering in research, we help people live healthier and better lives, now and in the future. Come and join the Trialblazers.
What can I do as a volunteer?
TrialBlazers are members of the public that choose to volunteer in research. They volunteer to learn more about a condition that affects them, to support medical research for a particular condition or disease that they care about or to access new treatments.
There are hundreds of studies in need of volunteers right now. Search by location or by condition and sign up today.
Why volunteer for research?
"We need research to move forward" says Marium, "I wouldn't have thought twice about health research in the past – but in the end it makes such a difference."
Marium contracted COVID-19 in 2020 and was in hospital with pneumonia. She was very sick and required oxygen. Advised by her doctor, Marium took part in a research study and made a significant recovery in 10 days.
Public participation, from volunteers like Marium, provides valuable knowledge. This research helps improve health and social care provided by the NHS and others. It helps advance medicine to find new cures and better treatments for future generations. This treatment could be a medicine, a vaccine, surgery, radiotherapy, physical and psychological therapies or methods of diagnosing diseases.
Studies need TrialBlazer volunteers with or without a condition.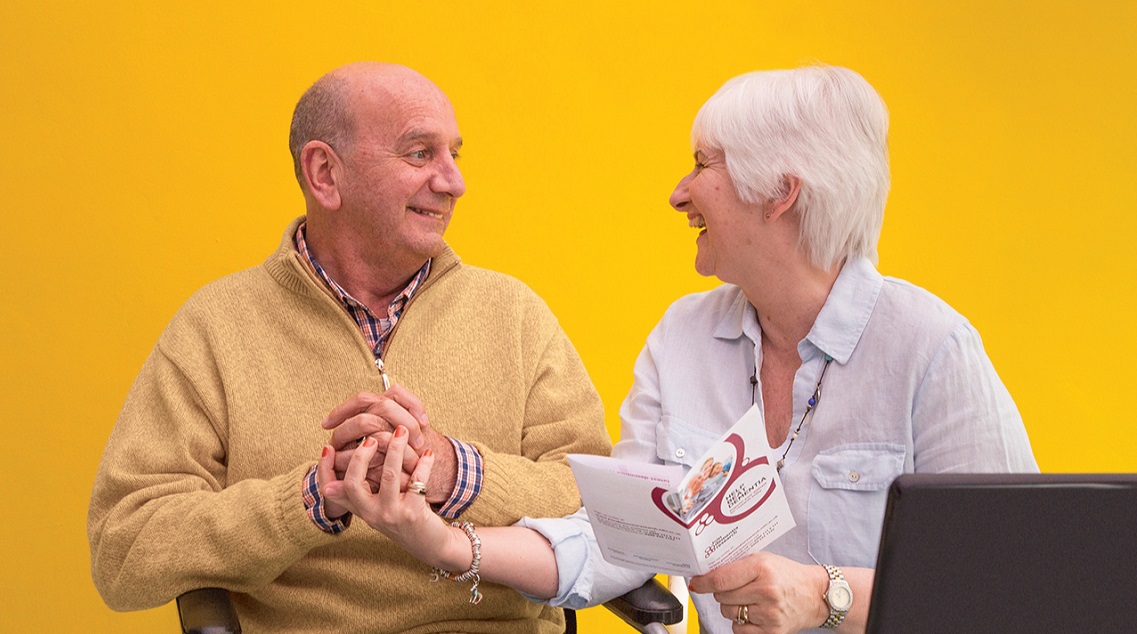 Over 50,000 volunteers are already making a difference to dementia research. Join Dementia Research connects registered volunteers with dementia researchers across the UK who are looking for people to join their studies.
Anybody over the age of 18 can sign up. Research opportunities are available for people with or without dementia. We also encourage carers, relatives and the families of people with dementia to register.
If you'd like to volunteer in research as a TrialBlazer, sign up and you'll find out more about available studies.
There are many ways to support the TrialBlazers campaign during and around International Clinical Trials Day.
Download the latest campaign graphics below, share them on social media and show your support for research volunteers.
Twitter
Upload any of the photos below and use them as a header on your Twitter profile. We have created three versions for you, pick yours.
ICTD 2022 Twitter header - superwoman
Facebook
If you have a Facebook account, download the images below and use them as headers, they'll appear just above your profile photo.
---