You can use Be Part of Research to find a study that you may want to take part in. There are two ways you can do this:
Search our website to find a study that sounds right for you.

Create a free account

and choose the areas of health and care you're interested in. We'll send you information on studies that match your interests.
Tips for searching the website
Use the search bar at the top of the page to search for a health condition, to view all of the research taking place in that area.

Search for a location using a place name or a postcode to see all of the research taking place there.

Use both the conditions search and location search together to narrow your search down to your chosen condition in your area.
If you're unsure what to search for, you can visit our A-Z list of conditions, showing you where research is taking place.
You can filter your search results by age range and distance to help find the right study for you. On the study details page, you'll find more information about what the study involves, who can take part and who is running the study.
To take part, you can contact the study team via the link to their website or contact details on the study page. The study team will be your point of contact from here.
Here are some good questions that you can ask study teams to get you started if you're unsure.
Did you know, you don't need to have a diagnosis to take part in research? Take a look at our information about volunteering without a condition to find out more.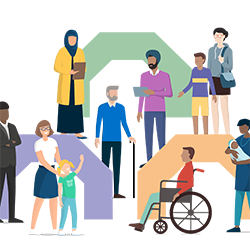 Join the NIHR BioResource
The NIHR BioResource is a national panel of volunteers, with and without health conditions, who contribute to vital common and rare disease research by providing genetic, clinical, and health and lifestyle information.
Volunteering is quick and easy, and every volunteer makes a difference. Join a group of 250,000 adults and young people who have been helping to accelerate disease diagnosis and develop new treatments over the last 15 years.
Sign up to Our Future Health
Our Future Health will be the UK's largest ever health research programme, with up to 5 million volunteers. The aim is to help people live healthier lives for longer by preventing, detecting and treating diseases earlier.
Everyone over the age of 18 living in the UK is eligible to take part. If you sign up, you will have the chance to find out more about your own health, including your blood pressure and cholesterol levels.
Support research without taking part in a study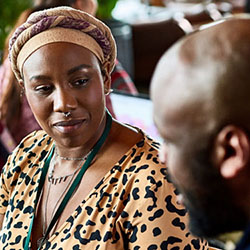 Research Champions
NIHR Research Champions volunteer their time to help spread the word about health and care research to the public.

Anyone can be a champion, as long as you are enthusiastic about health research and are comfortable talking to people about it. Many current champions have previously taken part in studies and use their experience to support potential research participants.
James Lind Alliance
The James Lind Alliance brings together patients, carers and clinicians to identify unanswered questions so that health research funders know the issues that matter most to people. The Alliance also addresses any mismatch between what researchers want to research and the practical information that is needed by patients and healthcare professionals.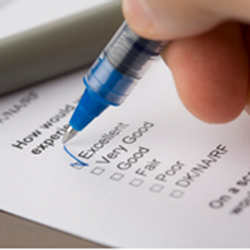 People in Research
People in Research hosts a range of opportunities including working with research funders, joining a project steering group or developing materials for a research study.

Simply browse these opportunities and respond to anything that you might be interested in. You can also sign up to receive an email alert when a new opportunity is added that matches your preferences.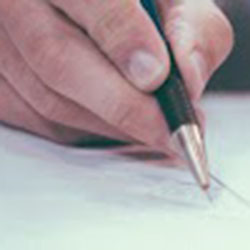 Read study summaries and review Alerts on NIHR Evidence
NIHR Evidence takes the results of NIHR-funded research studies and summarises them in plain English, to make it easy to understand. Our research summaries are accurate and up-to-date.

We need people like you to help us review research findings so that we can make them easy to understand for everyone. You can help decide which research results should be shared as an Alert on our NIHR Evidence website.
You can keep up to date with different ways of getting involved by following NIHR Involvement and NIHR Evidence on Twitter.