This page is to help promote the Be Part of Research website. We want to make taking part in research possible for anyone and everyone who wants to be involved.
Ordering materials
We are happy to provide a supply of printed materials free of charge to enable organisations, including GPs, pharmacies, libraries and other community organisations to promote our website.
Visit the NIHR online shop to order materials. If it's the first time you're ordering materials, you'll need to create a free user account

To order larger quantities of materials or if you need further support, email bepartofresearch@nihr.ac.uk

You can also email the above address if you would like to make a suggestion for new resources or materials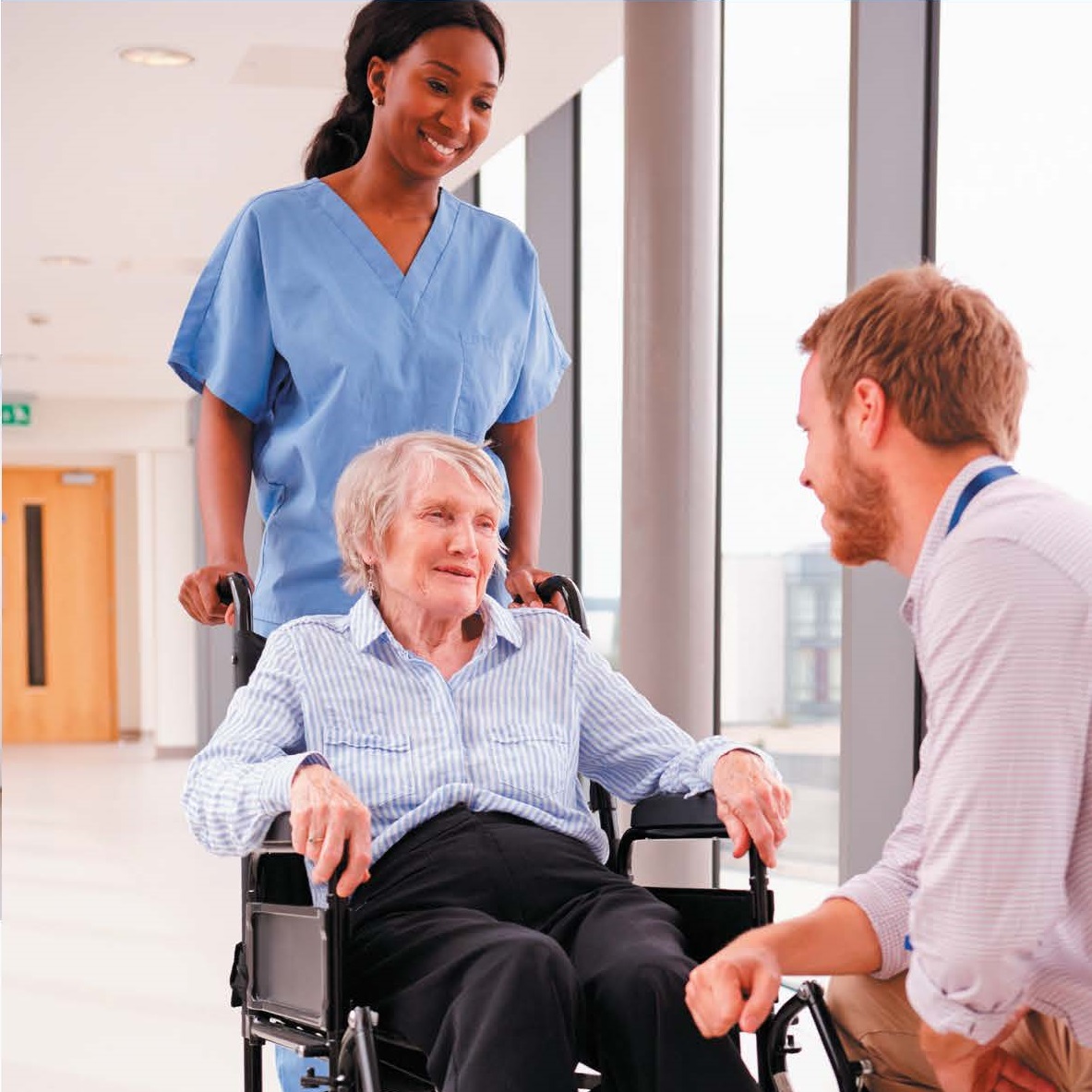 General leaflet
Ideal for waiting rooms and events, our general leaflet explains what Be Part of Research is all about and how patients and the public can get involved.
---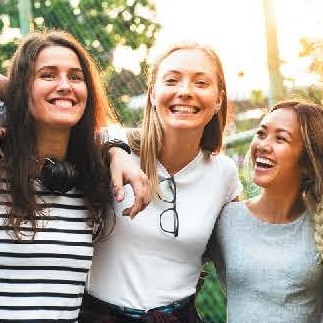 Leaflet for young adults and children
Our leaflet designed and tailored specifically for young adults and children around the benefits of taking part in research. Ideal for college and school events or waiting rooms.
---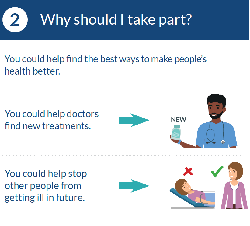 Easy read leaflet
The easy read version of our general leaflet is produced in an accessible format and is designed for people with a learning disability.
---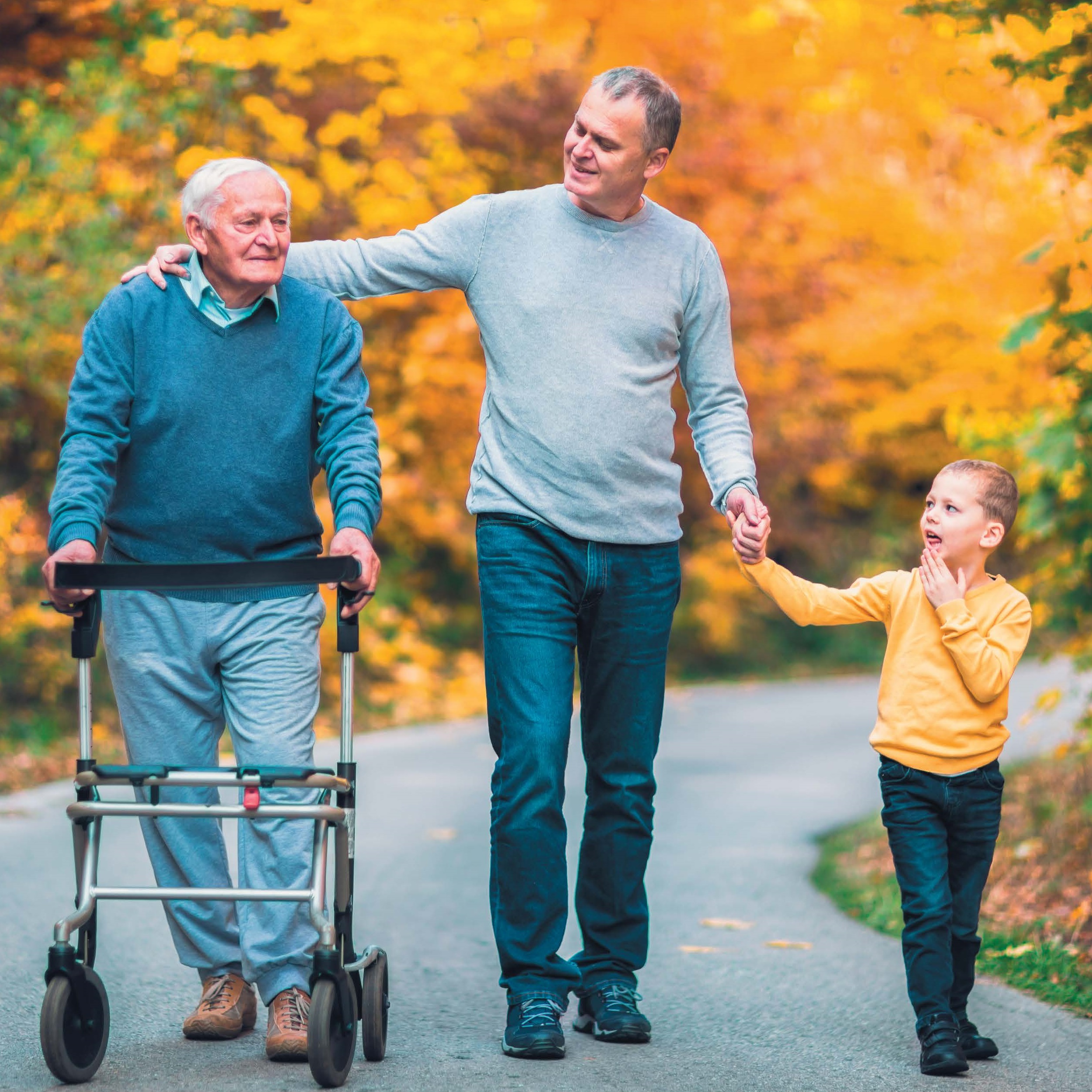 A4 posters

A series of 5 posters promoting getting involved in research. An A3 version is also available by emailing bepartofresearch@nihr.ac.uk.
---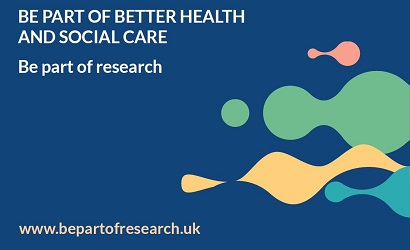 Business card
This handy size card is ideal to give out at events or leave in waiting areas. It gives the key points and the main contacts. Order business cards through the NIHR online resources portal.
Slides for waiting room screens
Why be part of health and care research? (92 seconds)
Thousands of people across the UK take part in research each year because research provides the knowledge we need to help us live longer and healthier lives. Find out why we need more people to take part.
Different ways to take part in health and care research (78 seconds)
There are many different ways to take part in research from completing questionnaires and taking part in focus groups, to enrolling on drug trials and even having a say in the types of research that are funded. Find out more about the many different ways to take part.
Who can take part in health and care research? (88 seconds)
We need people of all ages and backgrounds, from all over the UK to take part and help shape health and care research. That way, research can benefit as many people as possible.