Shape the Future - celebrating NHS 75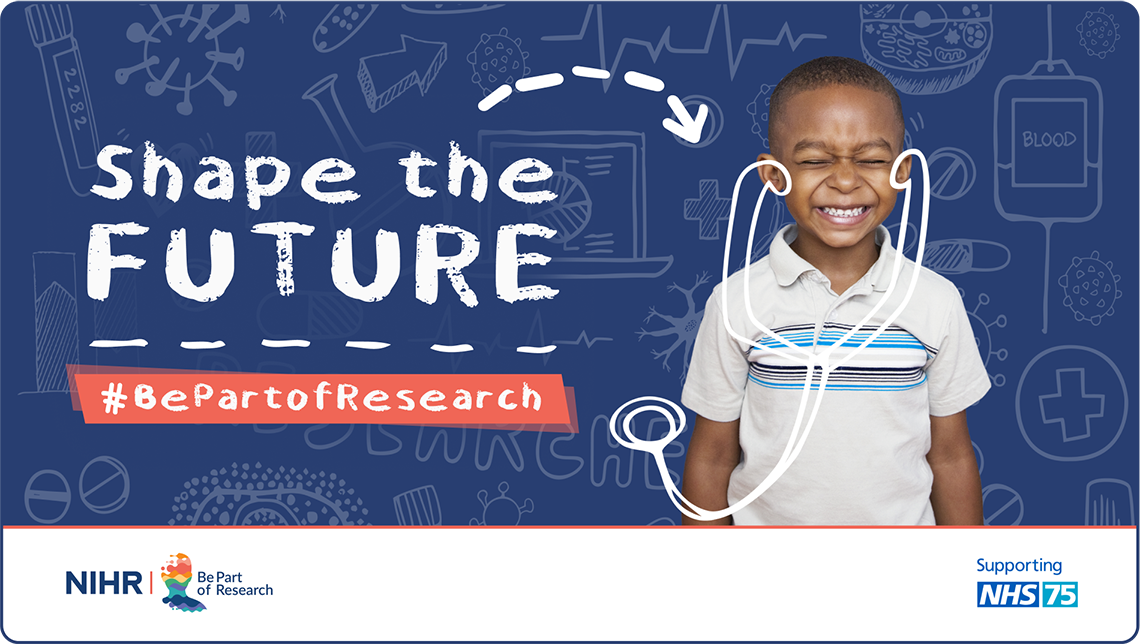 This year our NHS has its 75th birthday.


We're celebrating how NIHR research contributes to the NHS, saving lives and money - and how research can shape the NHS of the future.


We'll look back at improvements in patient care and pioneering techniques made possible by research. We'll look at future exciting developments too.


Join the campaign to help shape the future of healthcare.
Register to take part in health and care research
For health and care research to help all of us, we need everyone to get involved.

Be one step closer to changing future treatments and care by registering your interest to take part in a wide range of health and social care research.

By creating your free health research account on our volunteer registry, you'll then be matched to suitable research studies and sent information on how to take part.
Why is health and care research important?
In 2021/2022 almost 1.3 million people took part in over 4,600 health and social care research studies.


This public participation, from people just like you, has helped provide valuable knowledge to help people live healthier and better lives, now and in the future.


This research helps improve health and social care provided by the NHS and others. It also helps advance medicine to find new and better treatments for future generations. This treatment could be a medicine, a vaccine, surgery, radiotherapy, physical and psychological therapies or improve methods of diagnosing disease.


Find out more about how you can take part in health and care research.
Questions about health research? Ask the experts!


A series of live Q&A webinar events are being held across May, where members of the public will be able to put their questions to leading experts about health research. Those unable to attend can provide their email address using the sign-up form and will be sent a link to a recording. The events are:


Long COVID: 10 May, 7pm-8pm, sign up required via this link
Genetics: 16 May, 7pm-8pm, sign up required via this link
Asthma: 17 May, 7pm-8pm, sign up required via this link
Inflammatory bowel disease: 19 May, 6pm-7pm, sign up required via this link
How research is making a difference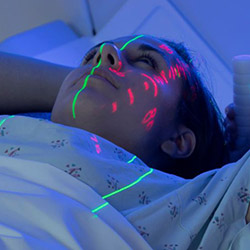 Shorter radiotherapy treatment benefits women with early-stage breast cancer


Breast cancer patients in the UK can now receive fewer radiotherapy sessions following surgery after the FAST-Forward trial confirmed that a one-week course was as safe and effective as the standard three-week course.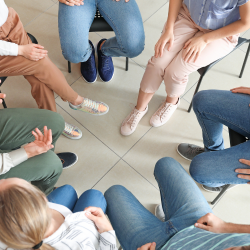 Wider access to mindfulness therapy benefits patients with recurrent depression


NIHR research has delivered new insights into the availability and implementation of mindfulness-based cognitive therapy for patients with recurrent depression, leading to new guidance to support its wider provision by NHS services.