From supporting participants throughout studies to administering drugs, collecting and processing data, overseeing processes and ensuring that guidelines are followed, the role of a research nurse is as varied and exciting as it is critical to the future of healthcare.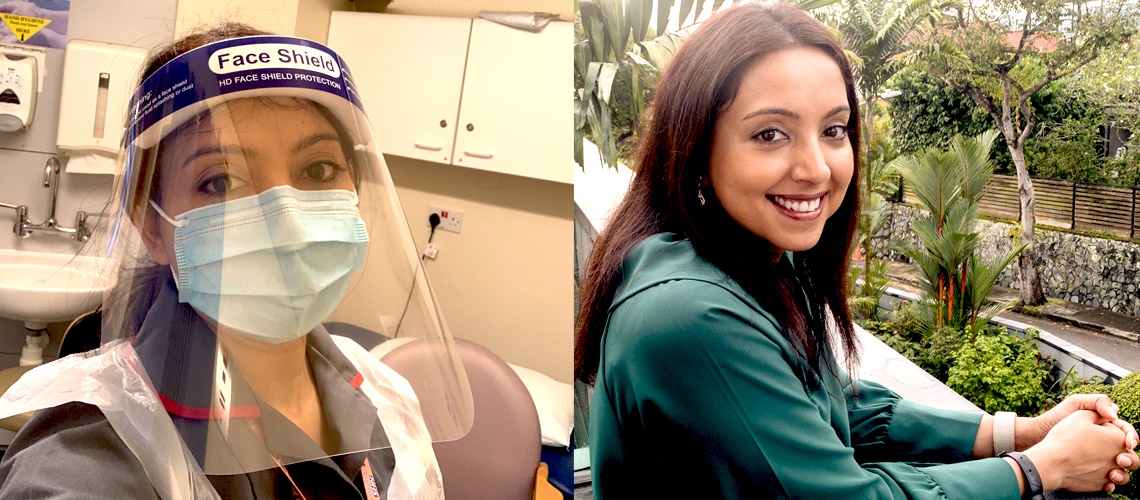 To find out what it takes, and get a glimpse of research from an insider's perspective, we asked senior research nurse Arlene Lee to tell us more.
Driven to make a positive difference
Arlene was working as a chemotherapy nurse at St. Bartholomew's Hospital in London when she first began to consider changing her specialism. "I had been working in cancer care for a really long time," Arlene says, "and it can be very sad and emotionally draining – I was seeing a lot of patients my own age who weren't doing very well. But when I was working on the oncology wards, I saw that research into haematology malignancies (cancers that affect the blood, bone marrow, and lymph nodes) was offering a real lifeline for some of those patients. The role of the research nurse at that time was very specialised; they would come up to the unit and make sure that the patients had all the things they needed and were being given the right chemotherapy for that particular trial."
Seeing for herself the difference that health research can make was instrumental for Arlene in making the decision to train as a research nurse. "I wanted to do something that I felt would make a difference and see some real positive outcomes," she says. "I got a job at the Royal London hospital in the Clinical Research Centre, and they trained me really well. A couple of years later, I then applied for a job with the NIHR Clinical Research Network as their senior research nurse, and I've been doing it ever since."
The research nurse role is vastly different from that of an ordinary nurse. "This is a role where nurses are able to practice more autonomously," said Arlene. "In my area of clinical research nursing, we are often the ones who plan the clinics, consent the patients into the study and conduct the study activities according to the protocol to ensure the patient is safe on the study. For more complex studies, we work very closely with our clinicians to also ensure patient safety and study delivery."
"In my oncology role, the patient care pathway was very much clinician led – but my first role as a research nurse was very different," Arlene goes on to say. "At first, I wasn't allowed to undertake any study related procedures until I had the appropriate research training. I learnt about the study protocol and the standards in clinical research and the importance of it. I was becoming a 'jack of all trades' across different specialties and had to change my way of thinking, because we were trialling new treatments and interventions and there were associated risks involved."
"There was definitely a lot to learn – for example, using a centrifuge which spins and processes blood – and lots to adapt to, such as planning my own clinics and having more autonomy, but I enjoyed it. I liked knowing that we were helping to find new treatments for diseases that were severely impacting patients' lives."
A day in the life of a research nurse
So what does a day in the life of a research nurse look like? "In my current job, I take a senior role," Arlene explains. "That involves managing my team, looking at the number of studies we're going to be delivering and working out the logistics."
Over the past year however, Arlene's everyday responsibilities have changed, requiring her to take on more of the operational tasks involved in healthcare research. "Now my day to day typically involves visiting the COVID-19 vaccine hubs, seeing patients and getting their consent in order to take part in studies," she says. "We tell patients all about the study and explain what the risks are and what to expect. And then we also do things like taking blood and swabs, take observations like heart rates, blood pressure and temperatures and generally check that they are safe and well looked after. We work alongside the clinicians who do a full medical exam and as part of a team we collect all of that data."
But as Arlene says, a research nurse's daily tasks and responsibilities can vary greatly depending on the study itself. "Every study is different," she says, going on to describe other studies she has worked on pre-COVID, including the development of an innovative 'cytosponge' to see if it could be used to diagnose a condition called Barrett's oesophagus in people who are on medication for long term heartburn and to see if it could help detect early cancerous changes.
This study, required patients to swallow the cytosponge which was encapsulated and attached to a string, the capsule would sit in the stomach for five minutes and the outside layer would dissolve leaving a sponge "like a little Brillo pad" which when pulled out would collect cell samples. These samples were sent off to be analysed signs of the condition. "We helped to deliver the research study locally and which was being conducted across England. We worked collaboratively with GP practices in the Wessex area to do this ."
Other trials that Arlene has worked on have involved research into chronic kidney disease, eczema, inflammatory bowel disease and more.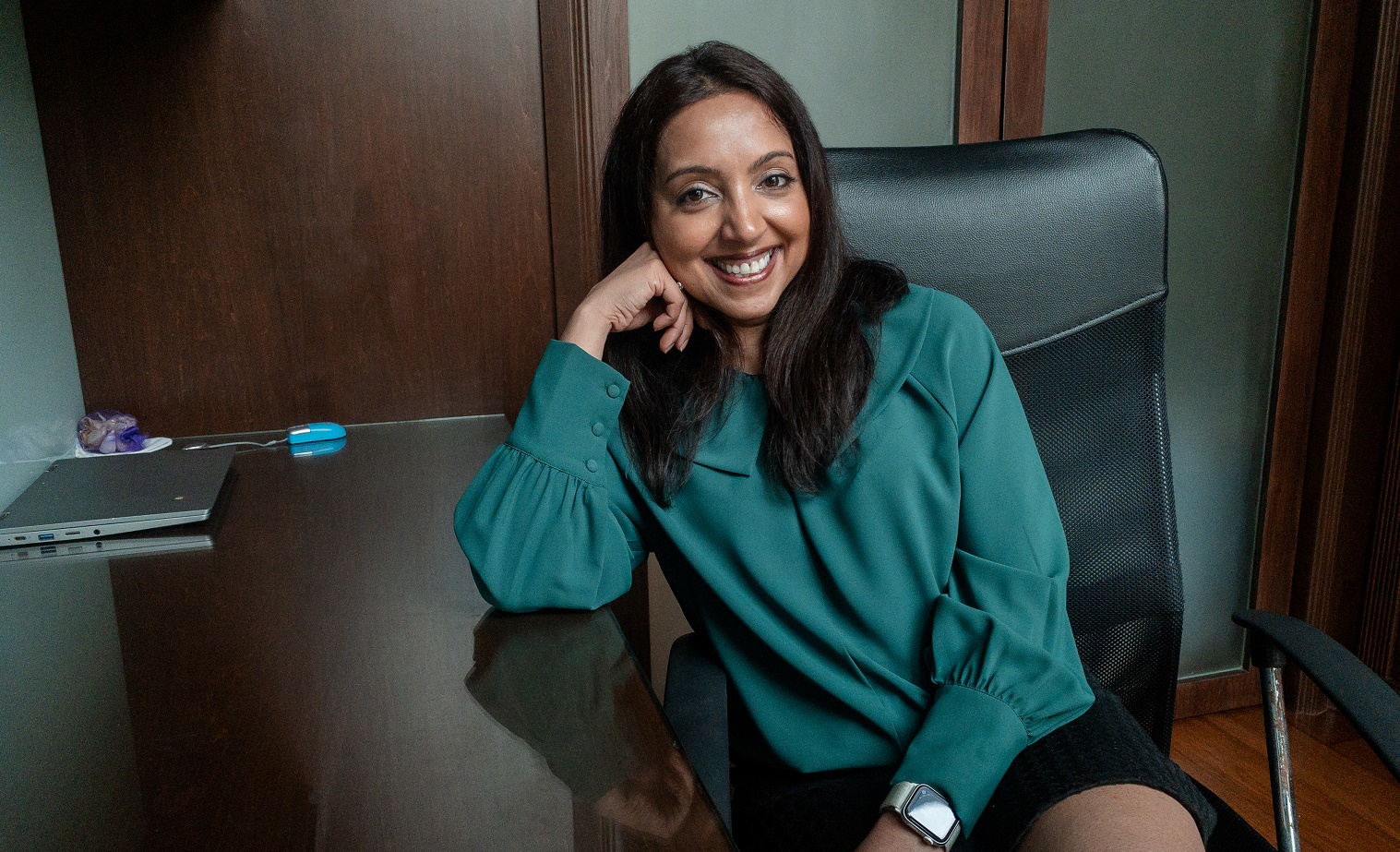 Working together to drive healthcare forward
For Arlene, the satisfaction of her role comes not just from contributing to positive changes in care and treatment, but also in working with a diverse team to accomplish the goals of health research. "I have the opportunity to work with so many different people," she says, "to lead and manage my team so that we get the best for our patients. I work with partner organisations and other senior research nurses across the Wessex area, but I also get to link into the wider NIHR network. And it's a real family – the clinical research network is so well connected, so if you don't know something or you want an example of how something has already been done, everyone is always willing to share. We're all always ready to help make sure that a study will get delivered."
And this, Arlene goes on to explain, is the real core of her motivation for becoming a research nurse. "Research provides the clinical information and evidence that we need to change clinical practice - that's one of the driving forces behind me really loving what I do. I have seen so many positive things come out of research."