---
Researchers work tirelessly across the full health and care spectrum to find new treatments, better understand a host of conditions and diseases, and improve health outcomes for people all over the world.
Over the past few years, COVID-19 has placed health and care research at the forefront of all of our minds - the development and roll out of the vaccines was something the whole world was watching and waiting for. Here are six of the amazing breakthroughs that have happened in 2021/2022 so far.
The RECOVERY trial: reducing deaths in those hospitalised with severe COVID-19
The NIHR-supported RECOVERY trial investigated several different treatments to see if they could help improve the outcomes and reduce the deaths of those admitted to hospital with severe COVID-19. The results of the study have shown a number of treatments which prove to be effective, one of which is the use of an arthritis drug for hospitalised patients.
Key facts:
Led by researchers at the University of Oxford, one arm of the study investigated baricitinib, an anti-inflammatory rheumatoid arthritis drug, to see how if it could help reduce patient deaths

4,008 patients who had been hospitalised with COVID-19 were given the usual methods of care and 4,148 were given baricitinib as well as the usual care

Researchers discovered barcitinib reduced deaths significantly - there were 33 less deaths in the group who received the medication, and that group was more likely to be discharged alive within 28 days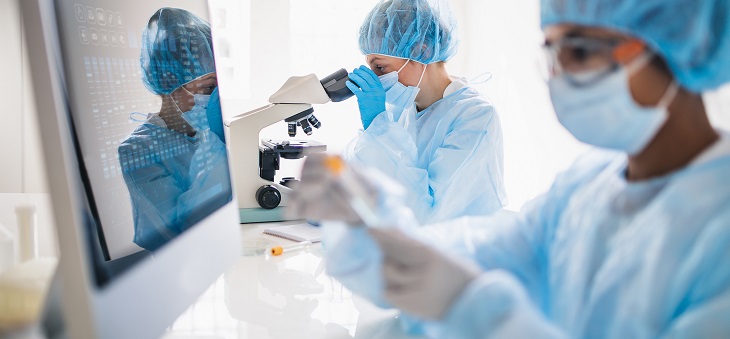 Caring for older people at home
A study funded by the National Institute for Health and Care Research (NIHR) and led by researchers at Nuffield Department of Population Health at the University of Oxford, found that when caring for certain groups of older people, it can be more beneficial for their health outcomes to be cared for at home.
The findings of the study showed that this could alleviate some of the strain hospitals face when it comes to finding beds for patients, and the confusion and distress some older people can face when admitted, which can sometimes lead to them ending up in permanent care more quickly.
Key facts:
Over 1,000 patients with an average age of 83 were admitted for various conditions including acute functional decline or infection

They were assigned to be either cared for by hospital admission or by 'Hospital at Home', where hospital-standard care is provided to patients in their home

After six weeks, researchers found very little difference between those cared for at home or in hospital in terms of healthcare outcome or those who had died

The 'at home' group were found to be slightly less likely to end up in a full-time care facility

The 'Hospital at Home' participants reported much higher levels of patient satisfaction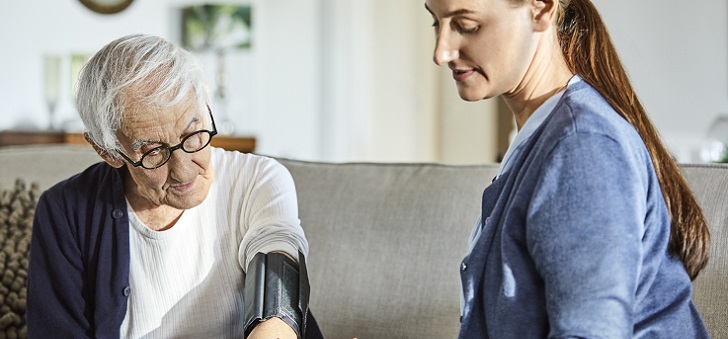 The life-saving anti-cholesterol drug
After ground-breaking clinical trials, inclisiran – a drug which reduced cholesterol, is now recommended by the NHS as a treatment suitable for people with high cholesterol who have previously had a stroke or heart attack. This is even in cases where no other cholesterol drug has been working for people in this group.
Key facts:
The ORION study was a collaboration between the NIHR, NHS England, the University of Oxford and the pharmaceutical company Novartis

Approximately 15,000 people were involved in the ORION studies, and patients involved from the start in 2018 will continue to take part for five years

With heart disease being the second leading cause of death in the UK, researchers wanted to find a way to help people who needed statins to reduce their cholesterol, which in turn could reduce the likelihood of further heart attacks and strokes

Data from the ORION study showed an injection of inclisiran can halve bad cholesterol in two weeks, with virtually no side effects

If 300,000 patients were given two yearly inclisiran injections, it could save up to 30,000 lives and could stop a further 55,00 strokes and heart attacks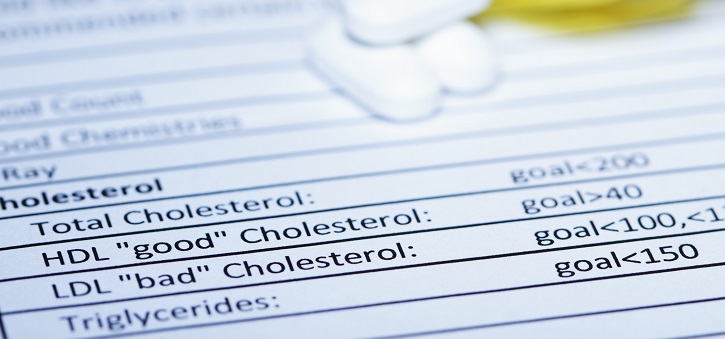 Improving the mental health of people with heart disease
Anxiety and depression can affect those recovering from and experiencing heart disease.
Researchers found that patients in these groups may suffer from low mood and distressing thoughts. However, the use of MetaCognitive Therapy (MCT), a therapy which focuses on helping people change beliefs and thinking patterns which may cause them distress or worry, was found to improve mental health in these patients. This in turn showed improvements in their physical health also.
Key facts:
The PATHWAY study was funded by the NIHR and led by Greater Manchester Mental Health NHS Foundation Trust and the University of Manchester

The study focused on 332 patients who were in cardiac rehabilitation (CR)

Half the patients were given the usual CR treatment, and half were given the usual treatment and MCT

The study found those in the combined treatment group showed significantly less anxiety and depression than those in the CR only group

One in three people in the MCT and CR combined group showed an improvement in their mental health, compared to one in five in the CR only group

Researchers emphasised the importance of these findings, as the link between mental and physical health is widely accepted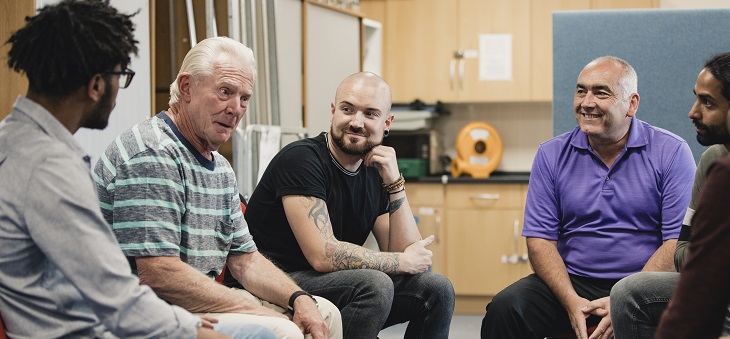 Reducing deaths from the COVID-19 Delta variant with vaccinations
Researchers have been working tirelessly on the COVID-19 vaccines over the last couple of years and have been quick to adapt when new variants have emerged. A study conducted by researchers at the Universities of Edinburgh and Strathclyde, as well as Public Health Scotland, was key in understanding the viability of vaccines against the Delta variant, which became dominant in the UK.
Key facts:
This study was part of the Early Pandemic Evaluation and Enhanced Surveillance of COVID-19 (EAVE II) project,

jointly funded by NIHR and UK Research and Innovation (UKRI)

Researchers used data from the whole of Scotland to better understand the real-time impact of the vaccination roll out and COVID-19 infections

Between 1 April and 27 September 2021, researchers studied the data from 115,000 people who tested positive, focusing on the 201 who had died

The researchers found that compared to being unvaccinated - being double-jabbed with the Pfizer-BioNTech vaccine cut the risk of death 90% and double dose of the Oxford AstraZeneca vaccine cut the risk by 91%
Every day, researchers and research volunteers are involved in studies which have the potential to change the face of healthcare.
These examples are just a small window into the amazing work that's being done and the breakthroughs they've led to.
If you want to learn more about getting involved in research read about what it might entail or to search for a study to take part in, visit the find a study part of our site.
The studies which helped steer the COVID-19 booster roll-out
The Joint Committee on Vaccination and Immunisation used data from the NIHR COV-BOOST study to inform the COVID-19 Booster Programme across the UK.
Key facts:
The COV-BOOST study was backed by 19.3 million pounds of funding from the government's Vaccines Taskforce and supported by the NIHR-Funded National Vaccination Immunisation Evaluation Consortium (NISEC)

The study looked at seven different vaccines to see how effective they were as a third booster vaccine

The data showed that the vaccine boosters increased the protection in patients against COVID-19 infection and were tolerated well by patients

The study found that the mRNA vaccines, which inject patients with something that triggers your cells to create an immune response against a specific virus, were the most effective booster vaccines