---
Why would anyone want to become involved in health and care research?
It was over twenty years ago that I first became aware it had any relevance to me. Newly diagnosed with breast cancer, I almost wore out the office printer (and certainly depleted the paper supplies) printing out articles from the leading medical journals – and by chance came across one that suggested that people who took part in clinical trials fared rather better than those who didn't.
Requests to take part in studies at the Royal Marsden, where I was treated, were met with cries of enthusiasm. The liquid drained from my wound was measured, my lymphoedemic left arm plunged into containers of water, I trialled a new approach to radiotherapy.
Later research failed to support the finding of better outcomes for clinical trialists, but I was hooked by all the attention.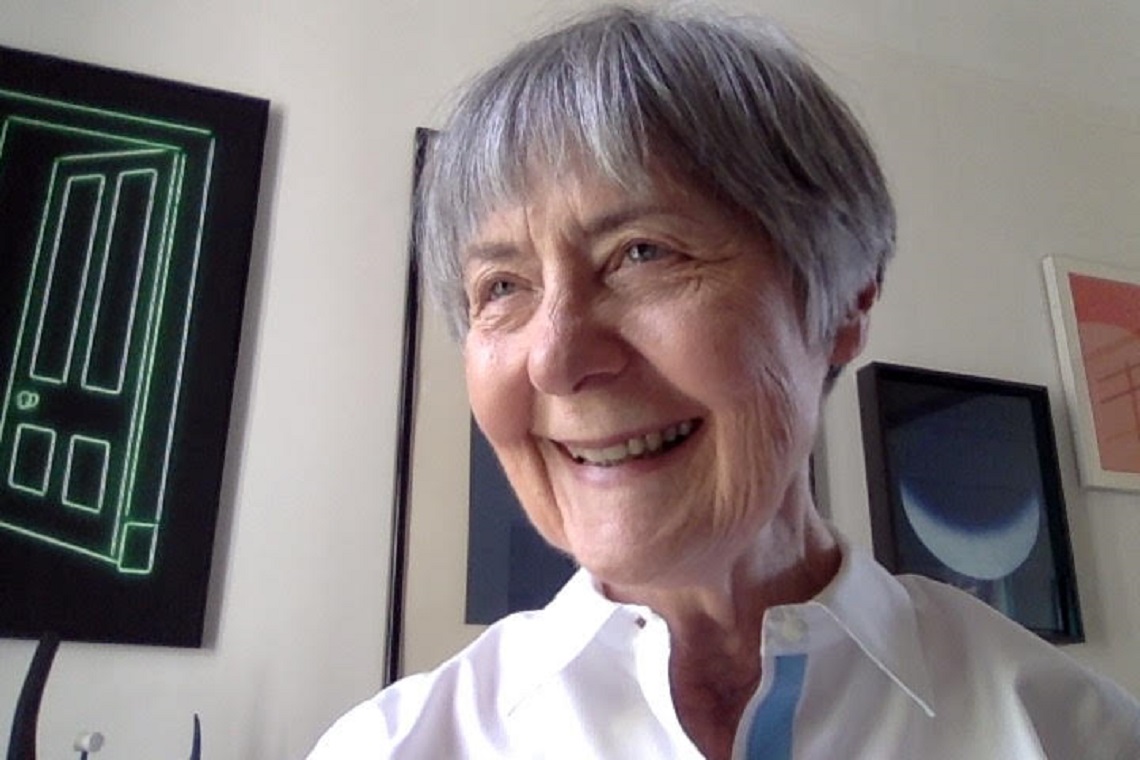 Nothing about us without us – a voice for research participants
This type of involvement (known as participation) is only one aspect of being part of research. After my treatment ended, I saw a request for new members to join the patient liaison group of one of the Royal Colleges. It wasn't specifically concerned with research, but I soon realised that research was what interested me.
Today, it's standard practice in health research of all kinds for researchers to work with a patient advisory group, usually including at least some people with experience of the condition as a patient or carer. Sometimes one or two are included on the research team and appear as co-authors.
Public contributors are there to help make the research better from the point of view of patients, the public and carers, and to make sure that the outcomes being measured are the ones that matter to people. They help ensure that the needs of those taking part in studies are understood and met, and that the findings of the research reach the people likely to benefit from it.
I think of both participation and this type of involvement as being at the coal-face: they're closest to real people's experience of treatments, an area where small changes can make a big difference.
Helping with funding decisions - fascinating and challenging
A bit further from the coal-face is involvement in funding decisions – helping to decide which of the hundreds of funding applications submitted each year are of a quality that will ultimately benefit patients or the public.
A committee of experts in various aspects of research – statistics, health economics, trial design, qualitative research, and clinicians, alongside public members – review, discuss and decide.
The topics of applications are hugely varied, which makes this a fascinating (and sometimes challenging) area to be involved in.
For COVID alone, in addition to all the vaccine and treatment studies, I assessed (from the public viewpoint) applications for funding to examine the likelihood of infection being spread by wild animals, the possibility of distinguishing COVID coughs from others by asking people to cough into mobile telephones and assessing the feasibility of tracking COVID infection levels through waste water from care homes.
Guess which one was funded?
What's in it for me (and you)
What's the best part of being involved in research? "Giving something back," many of my colleagues would say, but it's not the main reason for me. Yes, it's true, there is a faint glow of satisfaction in doing something that others will benefit from but the real reward is working with researchers who are experts in their field, who value your input – and are (mostly) such nice people.
How you can get involved