Our new podcasts are a series of informal‌ ‌conversations‌ ‌with‌ ‌researchers‌ ‌about‌ interesting findings as well as studies currently taking place in our communities across the UK. We also cover the important role that members of the public play in the design and delivery of this research.

V‌isit the episodes below to see the full shownotes.
Our host - Professor Turi King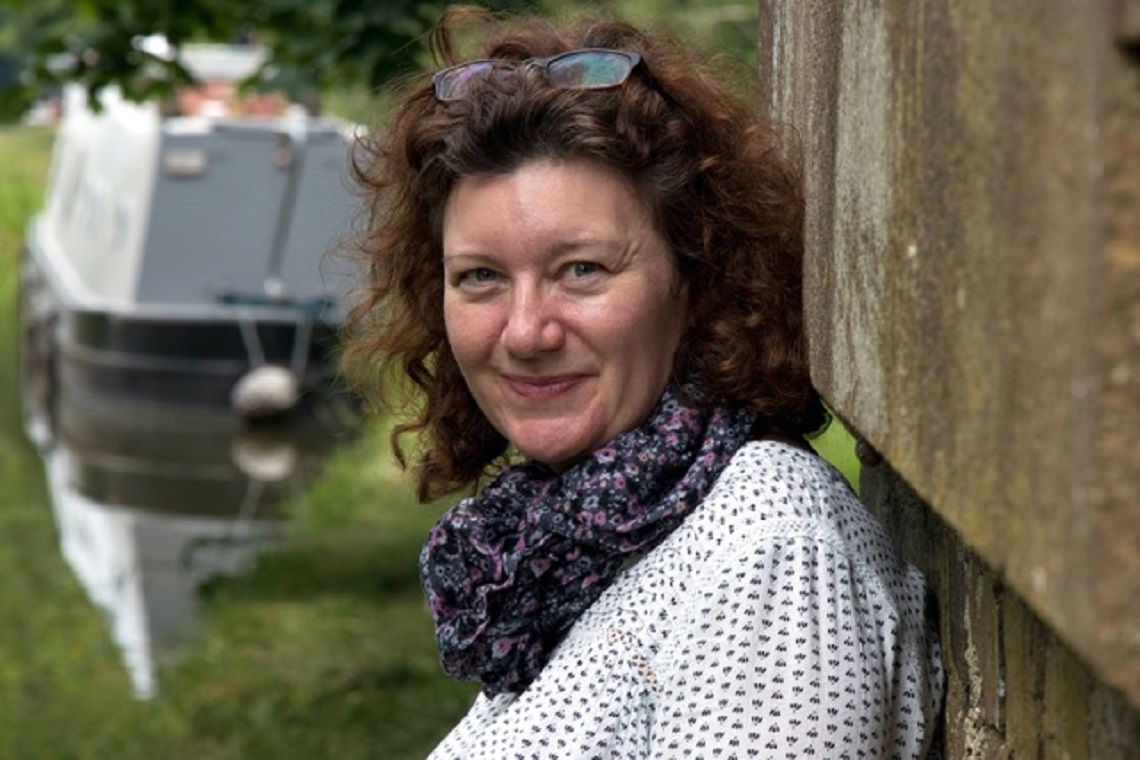 Turi is Professor of Public Engagement and Genetics at the University of Leicester. She is perhaps best known for her work "cracking one of the biggest forensic DNA cases in history" (Globe and Mail, February 2013) leading the genetic analysis for the identification of King Richard III.
Turi started her career in archaeology, and went to study at the world-famous Genetics Department at the University of Leicester on a scholarship, to read for an MSc in Molecular Genetics. Professor Sir Alec Jeffreys, who invented DNA fingerprinting, was one of her PhD advisors. Turi carries out a great deal of media and television work. as well as public speaking.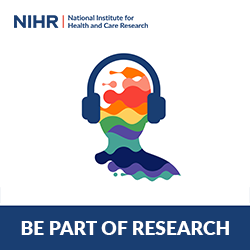 In this episode, Turi interviews Professor John O'Brien to find out what's happening in the world of dementia research
---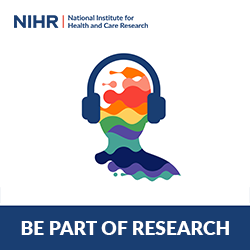 In this episode, Turi talks to Dr Rebecca Palmer to explore what it's like to live with aphasia, focussing on a study based in Sheffield to trial a computer programme to help people communicate again after a stroke.
---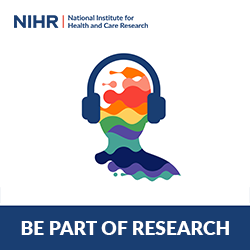 In this episode, Turi speaks to Professor Jonathan Wadsley, NIHR Speciality Lead for cancer radiotherapy and imaging research. They cover risk factors, some of the biggest research breakthroughs so far and how current research is seeking to improve prevention, diagnosis and treatment.