We need people from every part of the UK population to consider taking part in vaccine research so that we can continue to find a range of vaccines that can work to tackle this global pandemic.
We have listened to the community's concerns and beliefs and have co-created this collection with them. They embrace people's hesitation around vaccine research, health literacy in general and the different challenges individuals face when deciding whether or not to take part.
The films are based on people's lived experiences so are factual, but we use storytelling as a fresh way to reinforce key messages and to disprove the false information in circulation. We have learnt that researchers need to build trust and communicate better the benefits of taking part in vaccine research.
Who are they for?
The films were produced to support all communities in understanding the importance of taking part in vaccine studies and getting an approved vaccine. In particular, those who are disproportionately affected by COVID-19 such as Black, Asian and minority ethnic groups, older people, and those with existing health conditions and our poorest communities.
These communities will be prioritised for vaccines but may be reluctant to volunteer for research. Part of this is fuelled by misinformation in their communities making people scared, concerned and doubtful about taking part.
About the collection
Our storytellers share the public's beliefs and concerns about vaccines and their journeys from vaccine hesitancy to community vaccine champions. This collection builds on COVID and Me and is co-produced with the Theatre of Debate to raise awareness of COVID-19 research) we are again employing the art of storytelling and drama to build awareness and trust in vaccine research.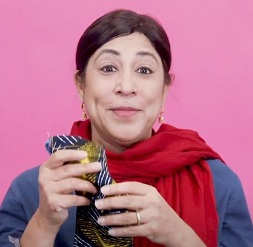 Varsha featured in our first series, COVID and Me. Varsha is coming to terms with her only son deciding to sign up to participate in a vaccine trial. Will she stop him or support him?
Urdu and Bengali versions are now available.
Written by Sudha Bhuchar
Performed in English by Shaheen Khan
---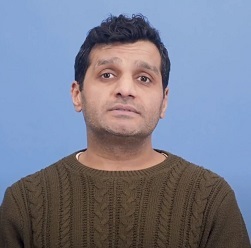 Asif lost his father from COVID-19 in the first series of COVID and Me. This monologue focuses on the influence that family members have on people's views of taking part in vaccine trials.
Urdu, Bangla and Punjabi versions now available.
Written by Sudha Bhuchar
Performed in English and Punjabi by Peter Singh
---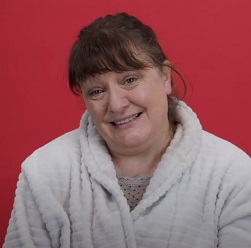 Mandy has diabetes. She is Ollie's neighbour he's encouraging her to face her fears about catching COVID-19. Mandy wants to be able to hug her children without fear of catching COVID. She needs to be brave and consider taking part in a vaccine trial.

Written by Judith Johnson
Performed by Bella Hamblin
---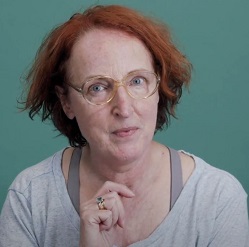 Sheila was diagnosed with cancer a few years ago but now in remission. Her keep-fit class instructor has asked the class to consider taking part in a vaccine trial which is being run from the gym hall they usually go to for their keep-fit class. Sheila has to decide if she has enough information to 'let go and leap'.
Written by Jonathan Hall
Performed by Amanda Orton
---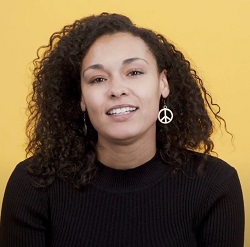 Ife is trying to find love during lockdown and social distancing. Having nearly lost her father to COVID in the last COVID and Me series, Ife is trying to convince her date not to believe all of the conspiracy theories.
Written by Farah Najib
Performed by Adaya Henry
---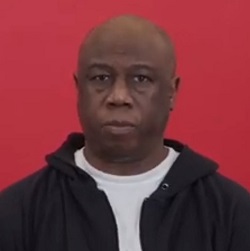 Jide is a male nurse married to Fola in his mid-fifties who is a devout church-goer. This monologue focuses on the lasting friendship between Jide and Pa Olu who is a respected elder in the Nigerian community and the reluctance of the church community to listen to him as a health care professional.
Written By Oladipo Agboluaje
Performed By Tunde Euba