A remarkable national public effort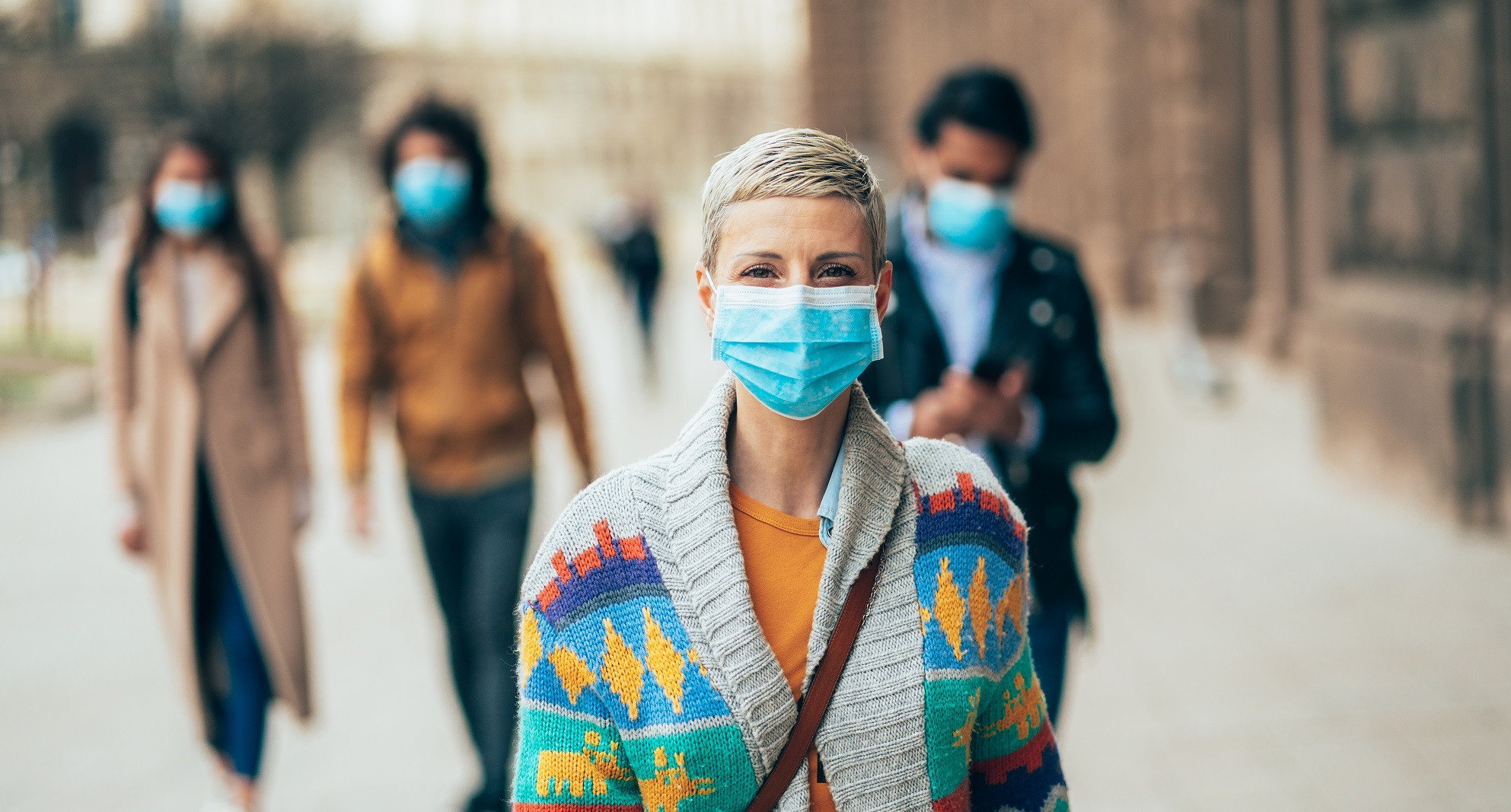 Over half a million people have taken part in COVID-19 research supported by the National Institute for Health Research (NIHR) - at NHS hospitals and care settings across the United Kingdom.
Taking part in COVID-19 research is vital to enable effective treatments to be identified, evidenced and made available to NHS patients as quickly as possible.
In addition, hundreds of thousands of people have signed up to the NHS vaccine research registry - this means they can be contacted by researchers to take part in vaccine studies. These continue to be really important, as we strive to find the vaccines that work best for different groups of people.
For the latest news on the NIHRs response to the challenge of COVID-19, visit the NIHR COVID-19 webpage.
Types of COVID-19 research studies
If you or a family member decide to volunteer to take part in COVID-19 research, you are likely to be invited to take part in one of two types of studies.
Interventional studies where volunteers who've signed up are given a new treatment or medicine. Researchers then study the effects of that treatment on the volunteers. The treatment is known as an intervention and could be a vaccine, counselling service, xray, some information or training.
Observational studies where the study team observe the effects and behaviours on a wider group of people and then use this information to make a decision. A good example of this would be a survey or questionnaire.
Two videos have been produced by Barts Health NHS Trust in London and multiple translations are available.
This collection of short videos have been produced to build public awareness and trust in vaccination research and the importance of being vaccinated, so that as many people can engage with vaccine research as possible. Each story is based on real patient experiences and conversations. Watch the trailer below.
To illustrate how people from different communities have been affected by the pandemic and to underline the importance of COVID-19 research, we have created seven short films to tell stories based on real patient experiences and conversations.
---