A remarkable national public effort
Over a million people have now participated in COVID-19 research across the UK. NIHR data shows that a total of 1,075,000 participants have taken part in COVID-19 research, across more than 180 studies. Of these, more than 100 studies were funded by the NIHR, amounting to more than £108 million given to dedicated COVID-19 research.
For the latest news on the NIHRs response to the challenge of COVID-19, visit the NIHR COVID-19 webpage or see a list of COVID-19 studies on this site.
Public participation in COVID-19 research is still vital to enable effective treatments to be identified, evidenced and made available to NHS patients.
In addition, hundreds of thousands of people have signed up to the NHS Vaccine Research Registry - this means they can be contacted by researchers to take part in vaccine studies. These continue to be really important, as we strive to find the vaccines that work best for different groups of people.
As this is a rapidly moving area, we regularly update the news and Q&As about vaccine research for those interested in taking part.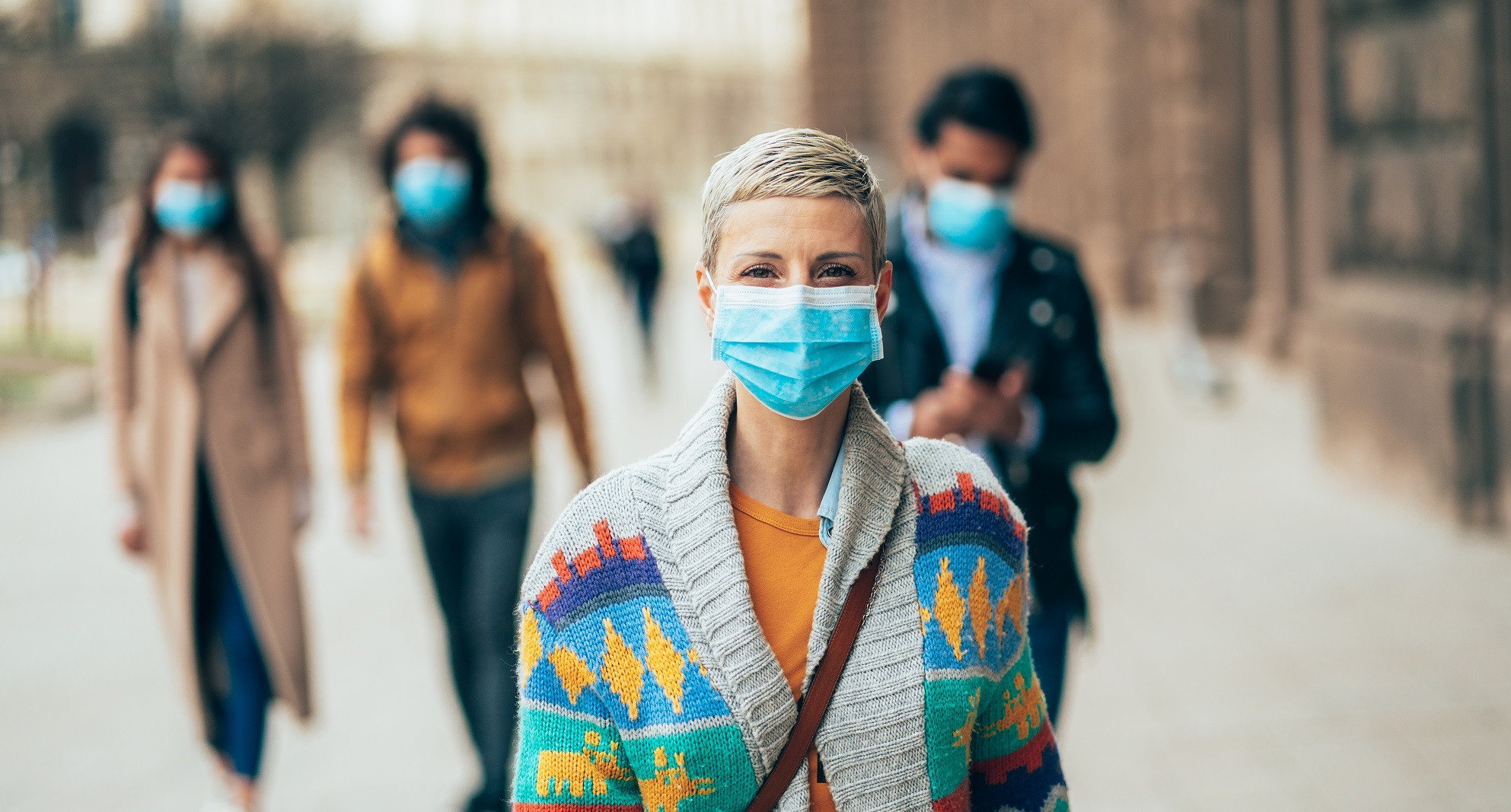 This collection of short videos have been produced to build public awareness and trust in vaccination research and the importance of being vaccinated, so that as many people can engage with vaccine research as possible. Each story is based on real patient experiences and conversations. Watch the trailer below.
To illustrate how people from different communities have been affected by the pandemic and to underline the importance of COVID-19 research, we have created seven short films to tell stories based on real patient experiences and conversations.
---