Information for patients and the public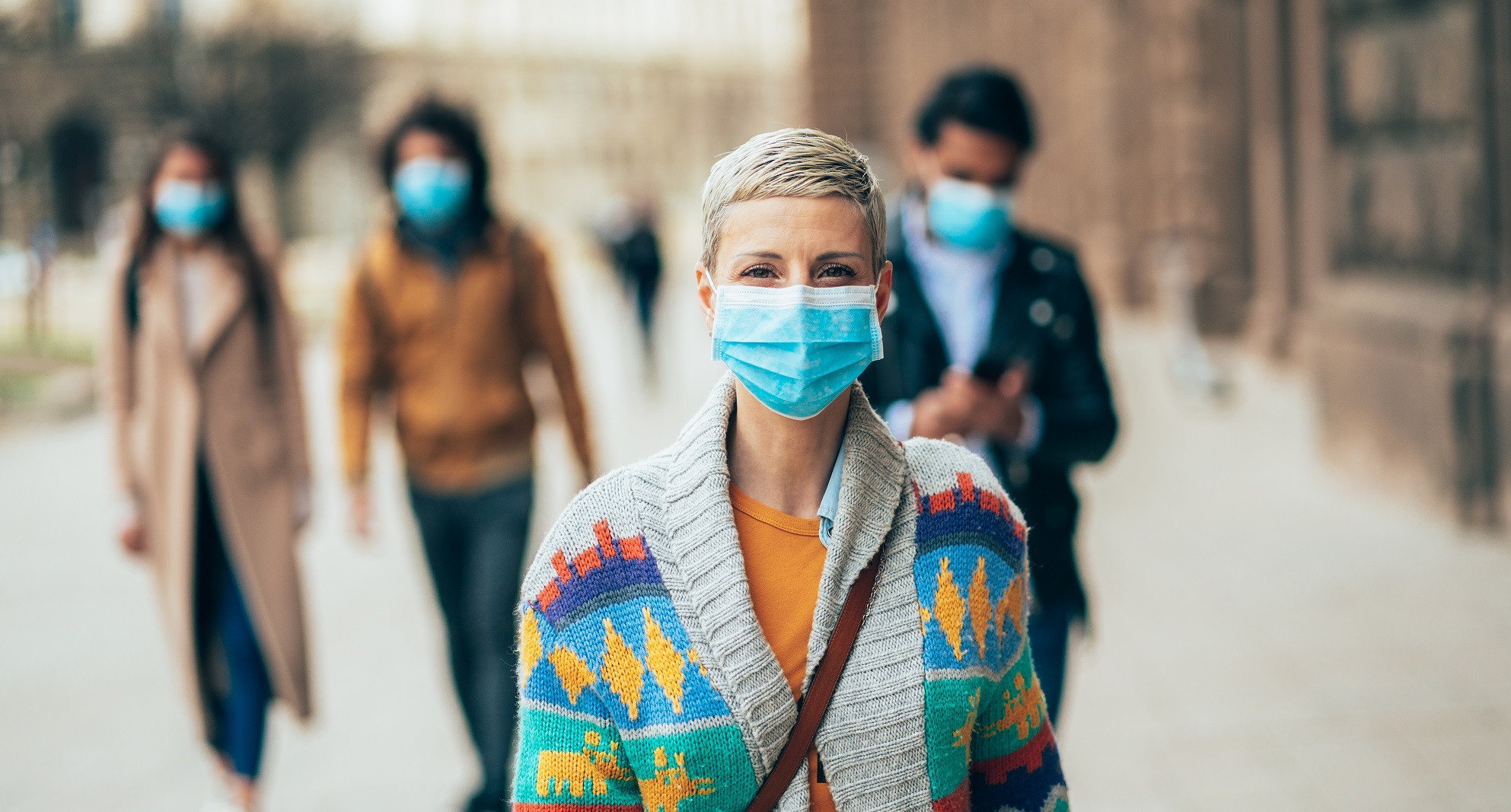 Over a million people have participated in COVID-19 research across the UK since the beginning of the pandemic. Thanks to all those who volunteered and continue to volunteer, we now have effective vaccines and treatments.

Public participation in COVID-19 research is still vital to enable effective treatments to be identified, evidenced and made available to NHS patients.

For the latest news on the NIHR's response to the challenge of COVID-19, visit the NIHR COVID-19 webpage or see a list of COVID-19 studies on this site.

Even though there are a number of approved COVID-19 vaccines available to people, it is still very important to take part in new COVID-19 vaccine studies.
Different vaccines and dose schedules are needed for different groups of people. That's why in the UK we're still running a number of different COVID-19 vaccine studies, which need more volunteers to step forward.
---