Volunteers are essential to our work. Members of the public are our greatest strength and we could not do our work without their help.
Here, we share stories from members of the public across the UK who are involved in many different types of research.
---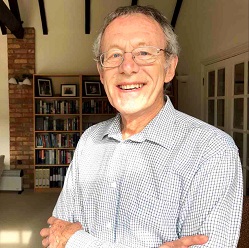 Crad, Milton Keynes
A retired engineer and now research champion based in Milton Keynes, Crad has been using an app developed by the University of Oxford for Alzheimer's Disease.
---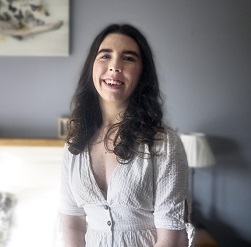 Grace, London
Grace has cerebral palsy, and doctors thought she may never walk or talk, but thanks to taking part in a research study, she is now living an independent life.
---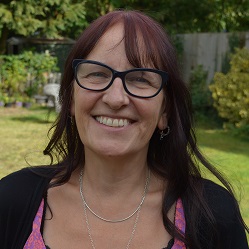 Jane, Suffolk
Jane benefitted from the new treatment for a debilitating condition that affects her hearing and balance and wants people to take part in research to help.
---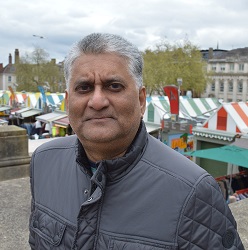 Surajit, Norfolk
Surajit was one of 500 people who volunteered to take part in a research trial to test the new COVID-19 vaccine. He shares his story.
---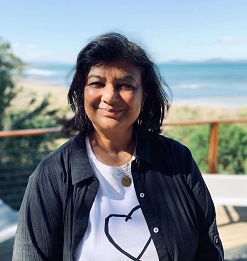 Tina, London
Tina decided to put herself forward to take part in a COVID-19 vaccine trial. "The process of being in the study was eye opening and lovely".
---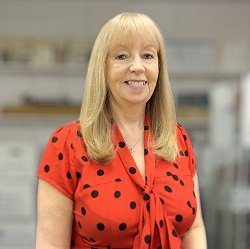 Debra, Shropshire
Debra is a fundraiser based in Shropshire. She heard about a study into Greater Trochanteric Pain Syndrome and asked her specialist if she could take part to see if it could help relieve her hip pain.
---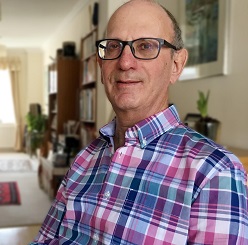 David, London
David is urging people to help find the answers to beating dementia by volunteering to take part in vital health research after completing a study involving an app.
---