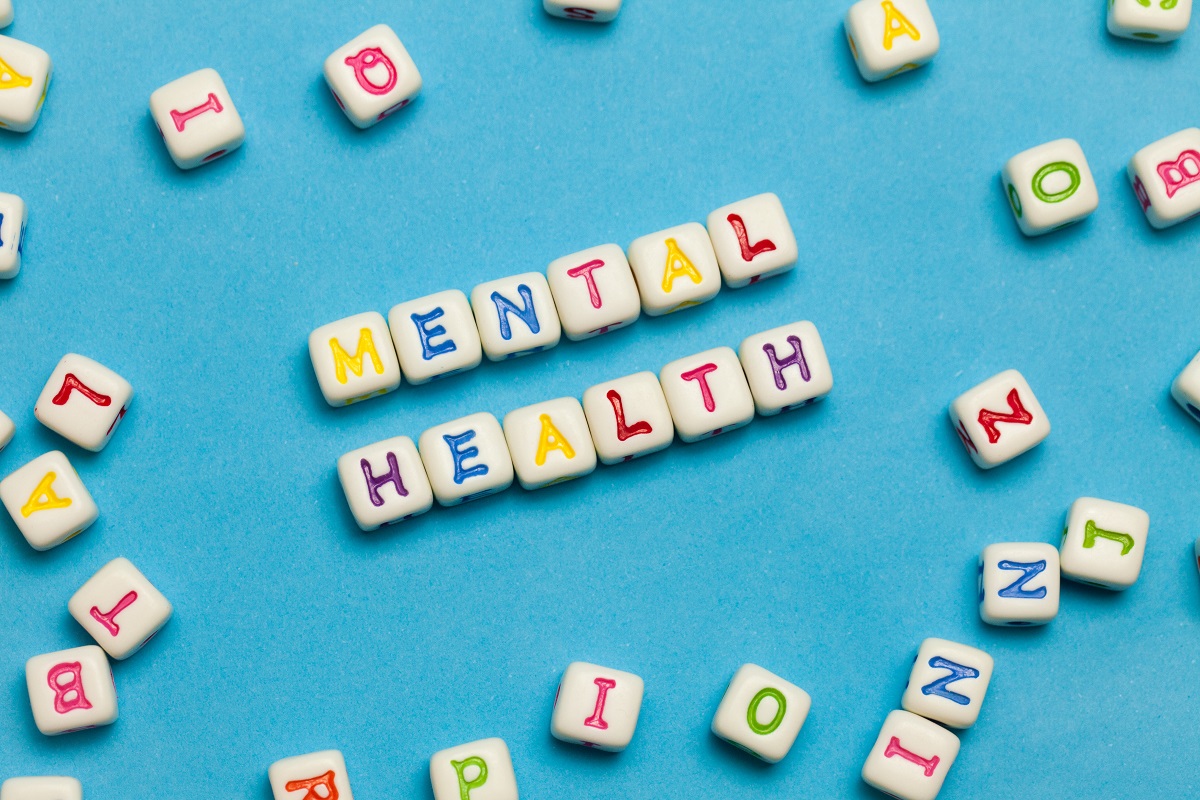 Why do people help with research?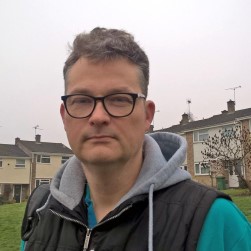 A Berkshire father who has been living with undiagnosed autism for most of his life wants to give something back and help others like him by taking part in NHS research.
Richard Lelliott said his diagnosis two years ago helped him understand the difficulties he has had throughout his life. He's now taking part in studies into the experiences of people with autism and mental illness, which he was told about by staff at Reading's Prospect Park Hospital.
Find relevant research studies
Research studies are taking place right now across the UK to look at different aspects of mental health. Browse the general mental health and wellbeing research studies on our website. Follow the links below to see studies on this site which are currently looking for people to take part:
Once you reach the search results, you can use the filters on the left hand side of the screen to find studies near to you.
How the NIHR supports this research
The mental health speciality is made up of expert clinical leaders and practitioners who work at both national and local levels to ensure that studies are delivered successfully and to promote awareness of research opportunities for participants to take part in.
The specialty groups also liaise between the life sciences industry and charities to ensure the pipeline of research studies and to facilitate the involvement of participants to make research more effective.
Visit the mental health speciality page
You can read about the latest NIHR funded mental health research findings in our dissemination centre.
There are many charities providing support at a local and national level. Here are just some.
Mental Health UK supports people affected by mental health problems including friends, family and carers. Working across the UK, they bring together over 40 years of expertise from four national founding charity partners to improve understanding and provide vital care.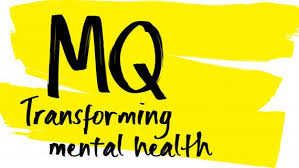 MQ is a new research based charity who are funding world leading research into mental health. Their vision is to create a world where mental illness is understood, effectively treated and ultimately prevented.
HealthUnlocked is a social network which allows you to find and connect with people with a similar health condition. The service has over 700 online communities focused on health and wellbeing topics including cancer, thyroid disease, running and weight loss. With more than 4 million monthly users, there is a community for you.
Support for mental health
The Shaw Mind Foundation is a charity passionate about tackling the stigma that can accompany mental health issues. Their overarching goal is to support anyone who may have lost hope; both the sufferer and those who support them. They believe recovery is possible for many who are currently not getting the help they need. Mental health doesn't discriminate; neither should geography or financial status.
www.everymindmatters.co.uk was launched on 7 October 2019. It's an online resource to help people take simple steps to look after their mental health, improve their mental wellbeing and support others. The site allows you to create a personalised action plan recommending a set of self-care actions to deal with stress, boost mood, improve sleep and feel in control.
A special film to promote Every Mind Matters will be aired on TV this week. Every Mind Matters is backed by a coalition of mental health charities and champions.
---