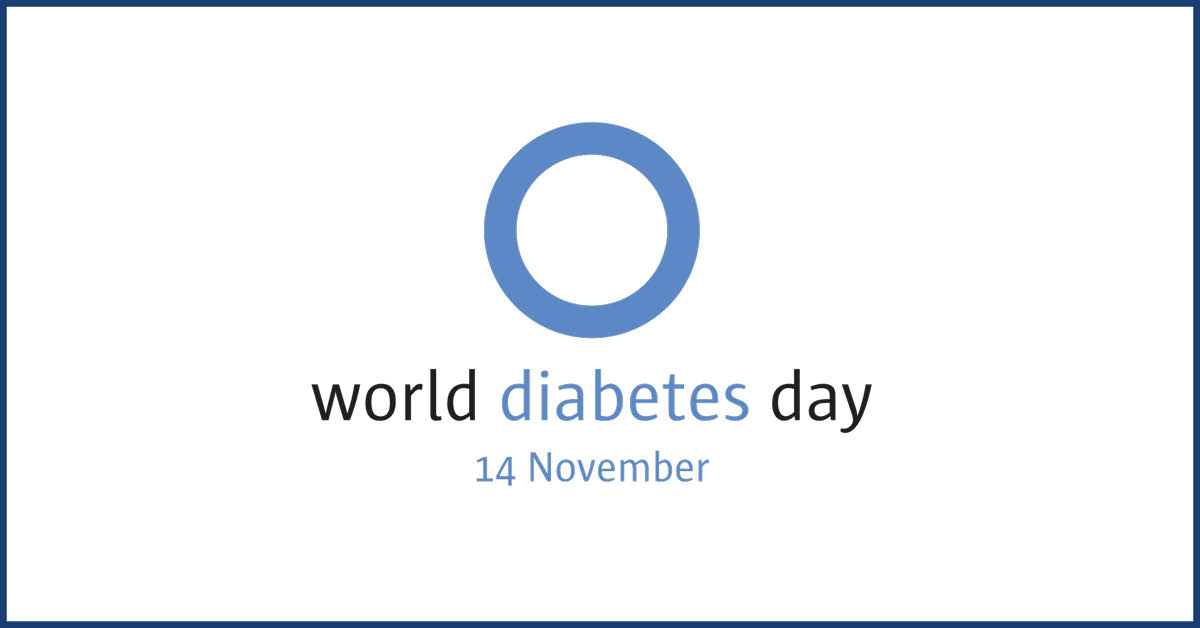 Diabetes is a disease that occurs when your blood glucose, also called blood sugar, is too high. Insulin, a hormone made by the pancreas, helps glucose from food get into your cells to be used for energy. Sometimes your body doesn't make enough - or any - insulin or doesn't use insulin well. Glucose then stays in your blood and doesn't reach your cells. (Source: National Institute of Health)
There are three common types of diabetes:
type 1

– where the body's immune system attacks and destroys the cells that produce insulin
type 2 – where the body does not produce enough insulin, or the body's cells do not react to insulin
gestational diabetes - occurs only during pregnancy and can cause problems for both mother and baby.
In the UK, around 90% of all adults with diabetes have type 2.
Why do people help with research?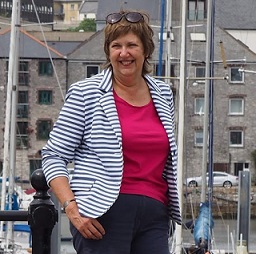 Jane Owen
Jane is a retired physiotherapist who was awarded the Alan Nabarro medal for living with Diabetes for over 50 years. She wholeheartedly supports research and believes she wouldn't be enjoying such an active life if she hadn't taken part.
Taking part in research has allowed Jane to learnt a lot about her condition, benefit from closer monitoring and learn what treatments work best for her.
---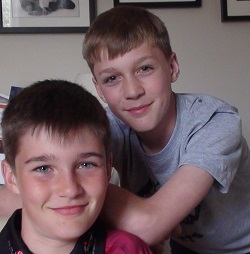 James and Tom Lorimer
Two Somerset brothers have taken part in a study looking to prevent Type 1 diabetes. James said he decided to take part in the TrialNet study, an international study for relatives of people with Type 1 diabetes, after watching his 74-year-old grandma endure hypos and complications as a result of her condition.
Find relevant research studies
Research studies are taking place right now across the UK to advance knowledge, care, treatment and ongoing management. Follow the links below to see studies on this site looking for people to take part:
Once you reach the search results, use the filters on the left to find studies near to you.
How the NIHR supports this research
The NIHR diabetes speciality is made up of expert clinical leaders and practitioners who work at both national and local levels to ensure that studies are delivered successfully and to promote awareness of research opportunities for participants to take part in.
The group also liaises between the life sciences industry and charities to ensure the pipeline of research studies and to facilitate the involvement of participants to make diabetes research more effective. Visit the diabetes speciality page
You can read about the latest research findings from NIHR funded diabetes research in our dissemination centre.
Online diabetes tool rolled out across the NHS
An online portal - HeLP-Diabetes - is the first ever to be shown to help people with type 2 diabetes reduce blood glucose levels. The tool gives patients with type 2 diabetes access to expert advice and support without the need for a face-to-face appointment. Eleven NHS sites are piloting the new service thanks to funding from the NHS Long Term Plan, with HeLP-Diabetes being made nationally available in early 2020.
NIHR Programme Grants for Applied Research funded the development and testing of the self-management tool, with results showing significant improvements in blood sugar levels among people using HeLP-Diabetes. The research also showed significant improvements in people's physical wellbeing, and benefits to mental health in people newly diagnosed with type 2 diabetes.
There are many charities providing support at a local and national level. Here are just some.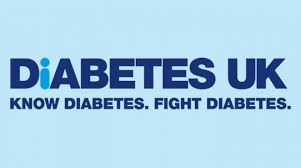 Diabetes UK is set up to prevent Type 2 diabetes, campaign for and support everyone affected by diabetes, and fund research that will one day lead to a cure.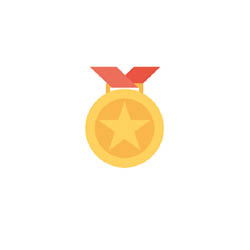 In recognition of the courage and perseverance of living with diabetes, Diabetes UK award medals to people who have lived with the condition for over 50, 60, 70 or 80 years.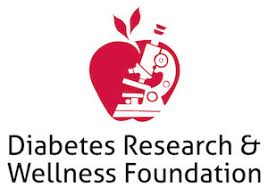 The Diabetes Research and Wellness Foundation fund diabetes research in the UK and around the world in order to understand the causes, prevention, treatment and management. Their ultimate goal is to find a cure.
HealthUnlocked is a social network which allows you to find and connect with people with a similar health condition. You can join using a simple sign up.
The service has over 700 online communities focused on health and wellbeing topics including diabetes, thyroid disease, running and weight loss. With more than 4 million monthly users, there is a community for you.
The NHS also has a lot of information on its website about the condition and subsequent management.
Next steps
---