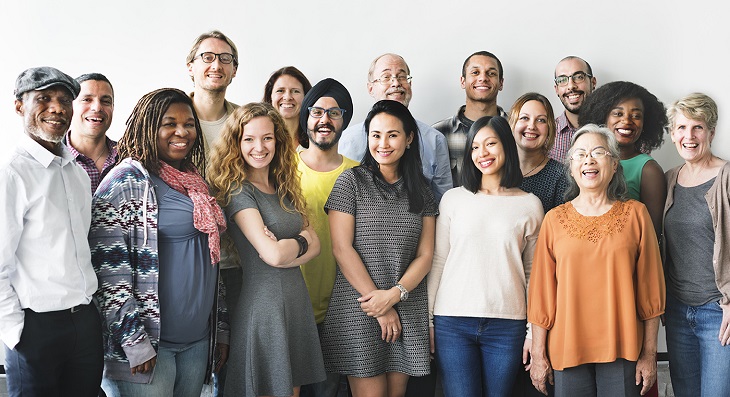 To mark International Clinical Trials Day (ICTD) 2019, which takes place on 20 May, the NIHR is launching its new Be Part of Research campaign.
The campaign aims to encourage patients, carers and the public to get involved in research.
Events
The NIHR is marking the campaign with events at NHS trusts and NIHR infrastructure across the country, throughout May. The events are an opportunity for patients, carers and the public to speak to healthcare professionals about research and how they can get involved to help improve healthcare for the future.
Pledge your support
The campaign is a chance for everyone to 'pledge' to be part of research on the NIHR website - whether you're taking part in a study or simply telling friends and family about the importance of research.
We want patients, carers and the public to pledge their support for health and care research. Take part, tell others about opportunities, and spread the word.
Follow the latest news
Through out the month, the NIHR will be highlighting the stories behind the research, hearing from researchers, healthcare professionals, patients and their families.
Follow us on social media: