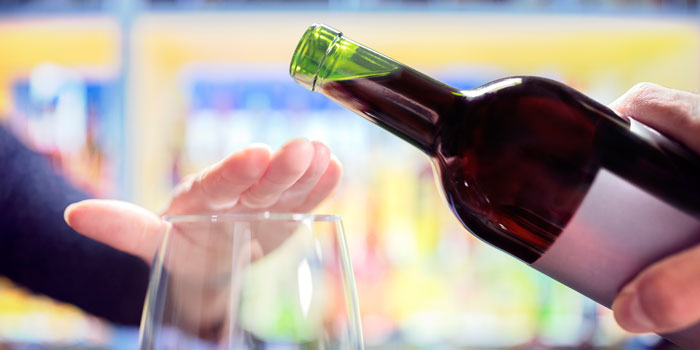 Take an active role in research
How the NIHR supports research
Researchers funded by the NIHR School for Public Health Research have worked with a fish and chip wholesaler to encourage takeaways to offer smaller portions to customers, in a bid to combat obesity.
The study, part of the Transforming the 'Foodscape' programme of research, showed that fish and chip shops were open to promoting healthier meal options to customers and customers were happy to purchase smaller portions.
The wholesaler subsequently developed smaller meal packaging that is now available in over 250 fish and chip shops, with sales data suggesting that these smaller portions are popular and rapidly becoming an established menu item.
Adults who are more active live longer
People who are more physically active in middle age are less likely to die early, whether they do light or moderate to vigorous activity.
The largest reductions in death are seen for those who do around 375 minutes a day of light intensity physical activity, such as walking, cooking or gardening, or 24 minutes a day of moderate to vigorous physical activity.
People who did most exercise were 73% less likely to have died early than those who did the least. Whereas, people who were sedentary for 9.5 hours or more were about twice as likely to die early, while enrolled in the studies.
Researchers reviewed data from eight studies (including 36,383 adults aged over 40) in which people wore activity monitors to record their movements. The average follow-up was 5.8 years. The study strengthens the evidence in support of the current UK guidelines on physical activity for adults.

The NIHR speciality groups are made up of expert clinical leaders and practitioners who work at both national and local levels to ensure that studies are delivered successfully and to promote awareness of research opportunities for participants to take part in. Keep updated on the latest NIHR funded research on our newspage.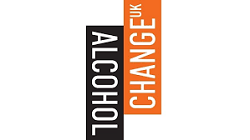 Alcohol Change UK
Formed from the merger of Alcohol Concern and Alcohol Research UK, this charity is behind Dry January, a public health campaign urging people to abstain from alcohol for the month of January. This month long campaign aims to reset people's relationship with alcohol. You can read more about their work and sign up to Dry January on their website.
---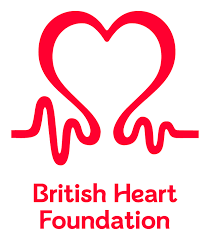 British Heart Foundation
Heart and circulatory disease kills 1 in 4 people in the UK. This charity funds over £100 million of research each year to advance and discover cures and treatments for heart and circulatory disease. Find out more about their work and download popular healthy eating recipes.
---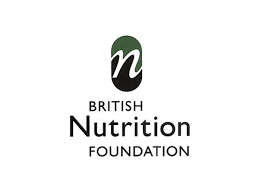 British Nutrition Foundation (BNF)
The British Nutrition Foundation (BNF) provides impartial, evidence-based information on food and nutrition to the public and those responsible for the training and the education of others. Their website is full of useful information about nutrition, healthy eating recipes and diet plans, blogs and publications.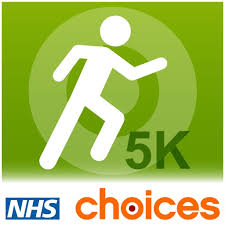 NHS Couch to 5K app and podcasts
This hugely popular running programme is ideal for absolute beginners who are looking to increase their levels of fitness. The plan involves 3 runs a week, with a rest day in between, and a different schedule for each of the 9 weeks. The plan is available in multiple formats. Print a downloadable PDF.
---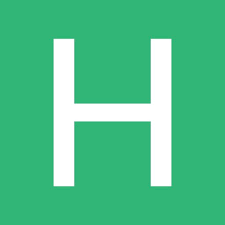 Healthunlocked
Healthunlocked is an online support network for health conditions. Visitors can find and connect with people with a similar health condition. The healthy eating and British Liver Trust communities are well subscribed.