Our site is currently Beta which means it's still a work in progress.
The NIHR took over the former UK Clinical Trials Gateway in 2015. Since then we've redeveloped the site to make it easier for people wanting to take part in research, to search for research studies more quickly and easily.
Over 528 users supported the six month development. They fed back on early prototypes and shared their experience of using online tools to discover and participate in research.
We're continuing to develop new features for the service and we'll keep users informed by posting updates on this page. We're gathering views on our website here. You can also request new features and give feedback through our contact form on the about page.
A-Z List of Conditions
We've added a list of health conditions which are also used by the NHS in England. This allows you to easily find all the studies for a particular health condition.
Better search functionality
Good search functionality is the backbone of our service so we've made it easier to find a study. A larger search bar and predictive text helps those using a touchscreen. The search functionality has been extended so you can search by keyword i.e foot or eye, medicine, condition and by location using a city or postcode.
Filtering search results
Search results can often be in the hundreds. To whittle down the search results and tailor the opportunities, a series of helpful filters have been redesigned to give users increased flexibility. You can filter by health condition, age range, gender, last updated and study status. This is demonstrated in the video below.
Download and share study details
Be Part of Research on other websites
We partner with services like NHS.uk and leading UK charities to promote our site and the research opportunities available. We do this through two tools:
A widget

- this is a customised picture of our logo, together with some words, that tells the visitor the number of studies available for a particular condition. This can be placed on partner websites to promote our Be Part of Research website. See the image below.
An

application programme interface

- this is a bit of code partners place on their site which allows them to show our study feed on their website.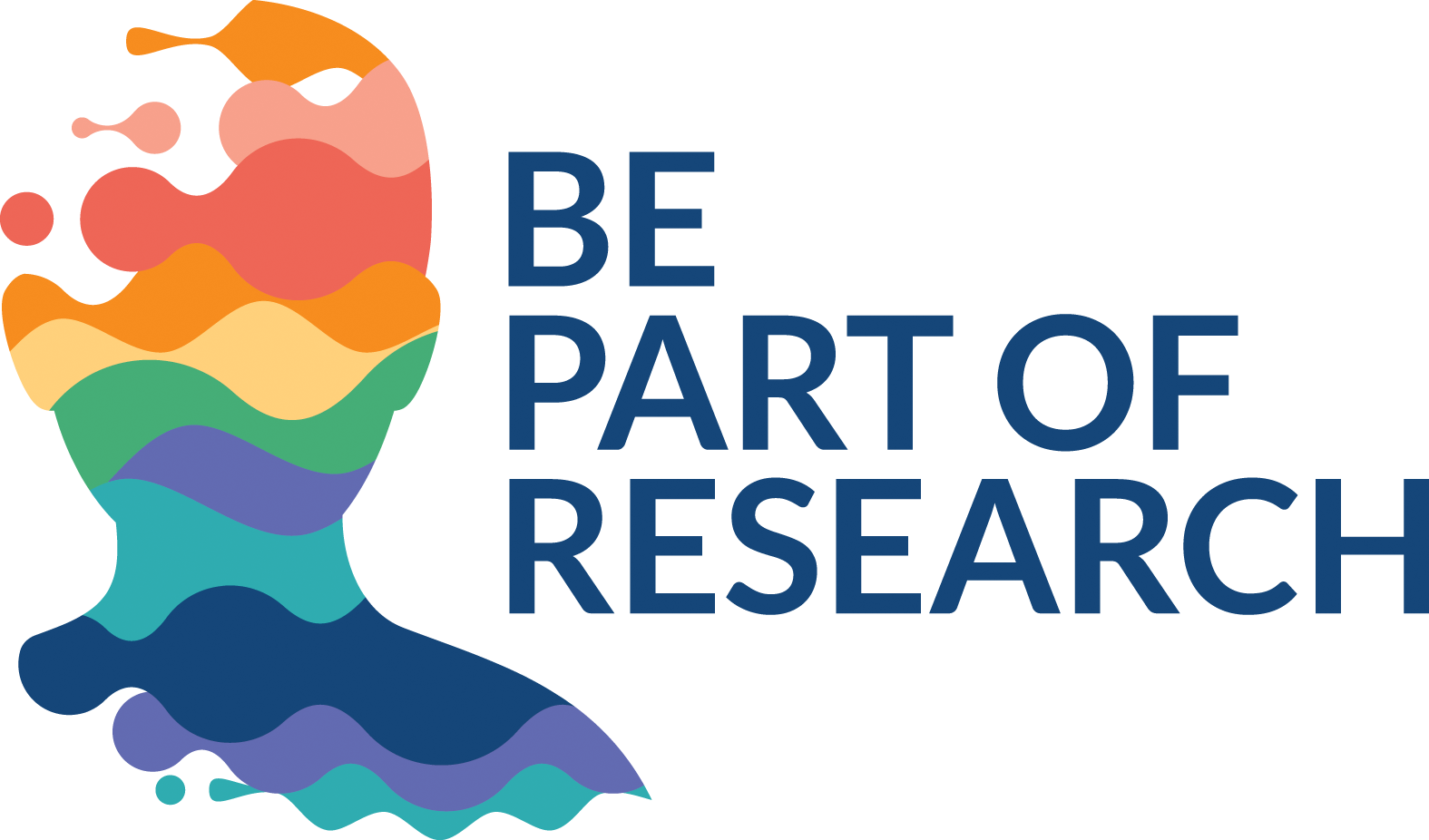 Be Part of Research App
The Be Part of Research app is about to be launched. Our new app provides public greater choice and an even easier way to find research studies by offering a streamlined version of the Be Part of Research service through a second channel. Key features are the ability to search for studies and save as 'favourites'. The app will be launched Monday 14 January 2020.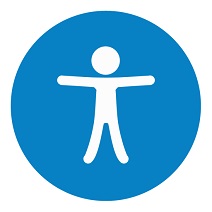 Following an audit we're updating our accessibility statement and are midway through a programme of improvements to make our site accessible to as many people as possible.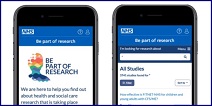 When launched, an estimated 1.3 million NHS app users will have access to thousands of Be Part of Research opportunities in the palm of their hand. This means that, in addition to booking a GP appointment and requesting a repeat prescription, you'll be able to look for the latest research for a range of medical conditions.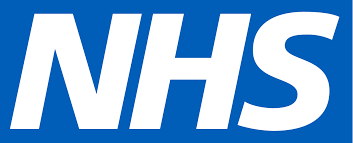 NHS login makes it easier and quicker for you to securely access digital health and care services with just one username and password. We aim to roll this feature out to Be Part of Research to help bring your health, care and research preferences all together in one place.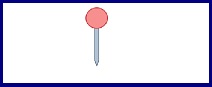 We want to use your location data to improve your user experience. With your permission we would show you the closest available research opportunities.