Research is vital to tackle COVID-19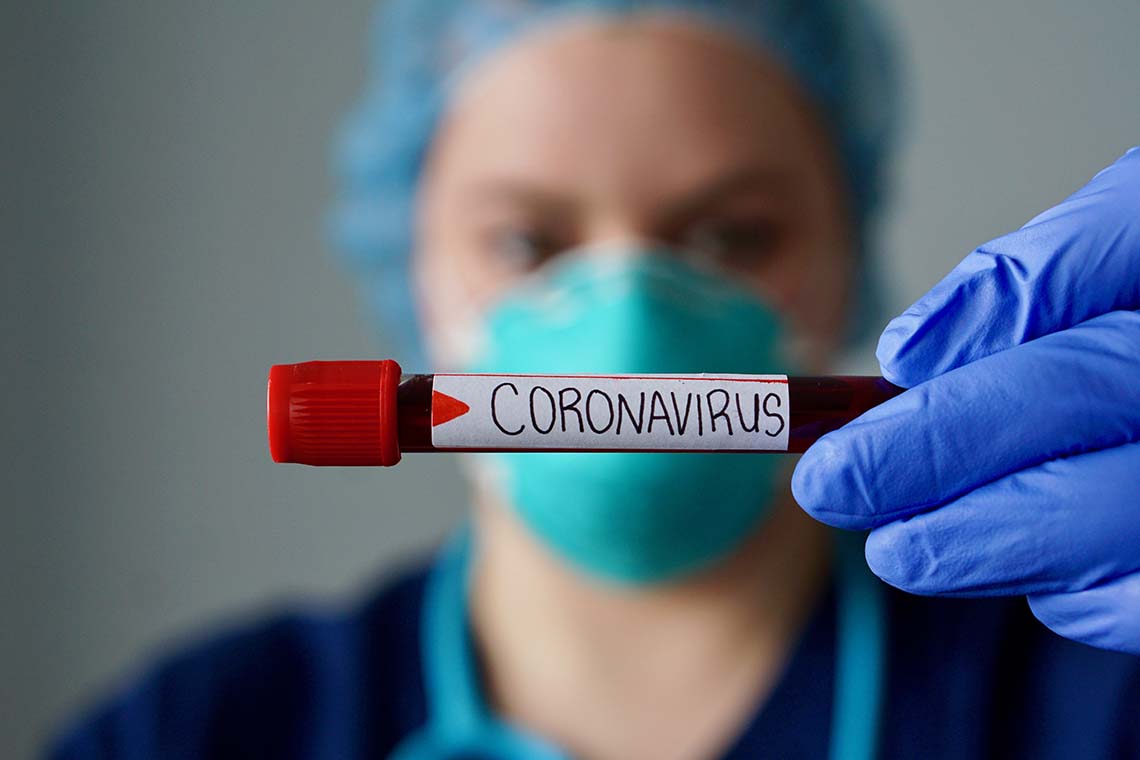 COVID-19 is a new disease so we need to find out as much as we can about it, as quickly as possible.
This page provides information about the ways to take part in research depending on if you have, have previously had or have never had COVID-19 symptoms.
You can see what COVID-19 research is happening across the country here. If you are looking at the research studies, please remember the following important points:
All research studies have criteria about who can and can't take part so it's important to read about this in the section called 'Who can take part' to see if you think a study might be right for you

Many COVID-19 research studies are being run in hospitals only so you can't apply to them from home. However, it is still useful to read about them to understand the types of studies you could be invited to take part in if you have to go to hospital with COVID-19

Most research studies are not run in every part of the country. Each study will be run in specific areas. Check 'Where you can take part' or 'Cities/Towns' to see if it is running in your area
If you can't find a study to take part in at the moment, then reading about the research taking place, and talking to your friends and family about your own feelings about taking part in research, as well as encouraging them to find out about research is an effective way to spread the message.
Contacting the COVID-19 research teams
If you think a study is right for you and it's running in your area then you could contact the study team for more information. Their information can be found under the 'Ask to Take Part' button. If the study does not have this button, it means they have asked for this to be removed as they are not accepting email enquiries at this time.
The study teams are receiving many enquiries, as well as supporting the delivery of the research so a quick response cannot always be guaranteed.
Unfortunately, Be Part of Research is unable to follow up with study teams if you don't receive a response.
COVID-19 studies suitable for everybody
If you have symptoms of COVID-19
The PRINCIPLE study is for people aged 65 or over with symptoms of COVID-19 and those aged 50 to 64 with symptoms of COVID-19 and other specific health conditions - which are all listed on their website. This study now offers participants who meet this criteria, to be screened online to see if they can take part. You can find out more about this study and complete the online screening on the study website.
Other studies may also be interested in hearing from people who have had COVID-19 symptoms, check the 'Who can take part' information within the studies on this site.
If you get COVID-19 and need treatment in hospital
If you have had COVID-19 and recovered