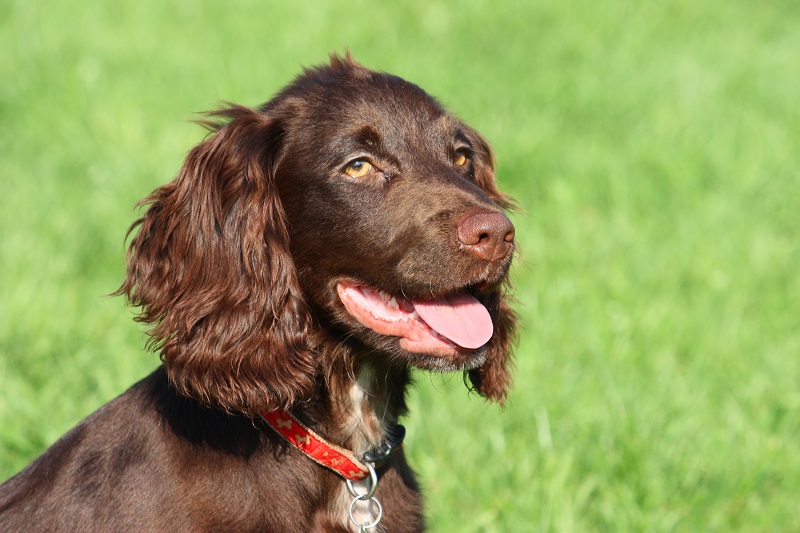 Scientists are investigating whether medical detection dogs can be trained to detect the odour associated with COVID-19 infection in humans.
Once trained, medical detection dogs could be deployed in ports of entry or to any public space, to provide rapid non-invasive screening for COVID-19.
The study needs people who are:
Due to have a coronavirus swab test or have had a swab test conducted in the previous 72 hours

Have suspected mild COVID-19 symptoms, or have been exposed to COVID-19, or have received results of a positive COVID-19 swab test conducted in the previous 72 hours, or are a current NHS staff member or currently living with an NHS staff member

Aged 16 years old or older

Willing and able to wear a face mask for at least 3 hours, and nylon socks and a shirt for 12 hours
Participation in the study involves providing the result of a swab test, as well as samples of your breath and body odour which would be achieved through the wearing of a mask, shirt and nylon socks that would be provided to you when you enrol in the study and you would send back to the research team.
The research is being carried out by the London School of Hygiene & Tropical Medicine, Durham University and Medical Detection Dogs.
If you are interested to take part, please contact coviddogs@lshtm.ac.uk or telephone 0207 927 2777 for more information or to book a screening appointment.
To find out more about this type of work visit www.virusdogs.com